Overview:
The ball mill completes the grinding purpose by using the steel ball which is regarded as the important steel grinding ball. As the steel balls crash the materials, they will cause wear loss for the ball mill, so steel balls are also consumables.
The ball mill can be loaded with multiple grinding media considering different grinding materials. For example, to grind ores, the steel balls or steel bars are loaded; to grind ceramic materials, the ceramic balls are loaded.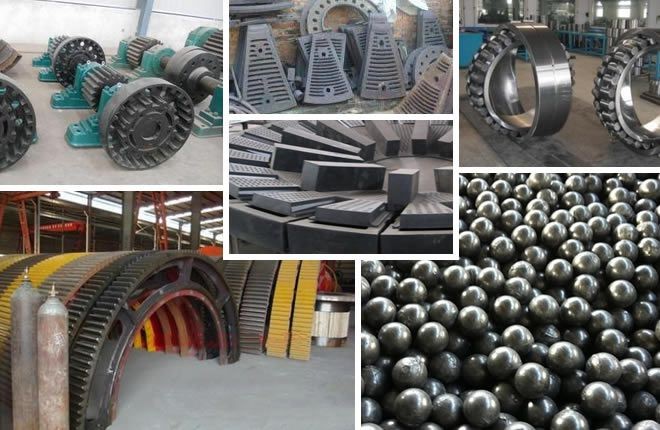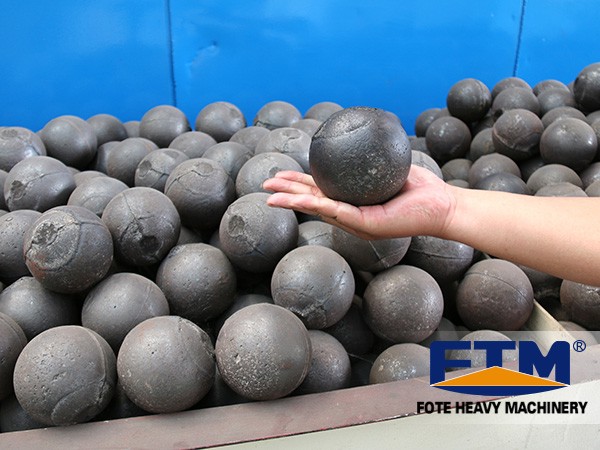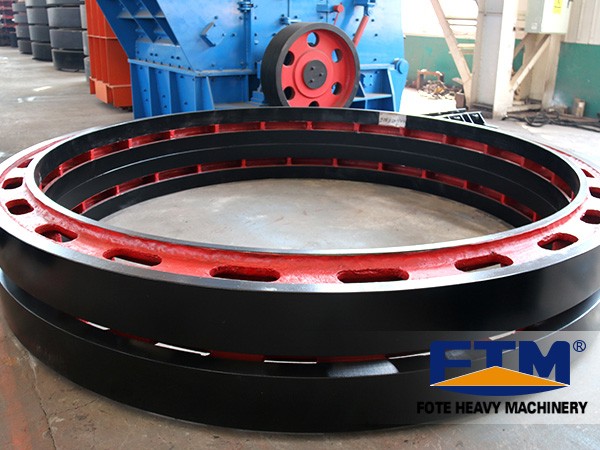 As the precise steel ball technology develops, grinding balls and steel grinding balls are divided to many types: high chrome alloy steel balls, multi-element alloy steel balls and ferro-manganese steel balls. In the ball mill industry, grinding media stimulate the development of the ball mills.
During the work process of the ball mill, the steel ball loading amount will affect the grinding result, so it's necessary to keep certain proportion about the loading steel balls and steel bars. Moreover, the steel ball's diameter will have much influence on the ore grinding process. Before the grinding process, users should load the steel balls according to following the manufacturer's advice.
If you are interested in the price of our steel grinding ball, steel balls and steel bars and other information about our products, please contact us by leaving a message or email us. We will reply as soon as possible.