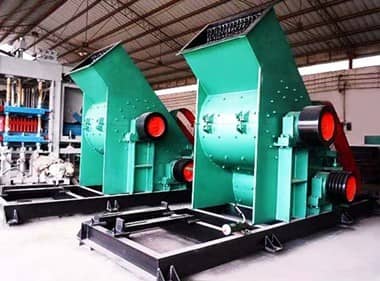 Two-Stage Crusher
Feeding granularity (mm): ≤100 -- ≤400
Discharging granularity (mm): ≤3 (<2 mm accounts for 90%)
Production capacity (t/h) : 15-25 to 90-120
Note: You can contact us by sending us an email or clicking on the button below.
Overview:
Introduction to twin-stage crusher
The twin-stage crusher or the two-stage crushing machine is improved upon the traditional small sized hammer crusher, so it is also called the dual rotor hammer fine crusher. The twin-stage crusher owns two sets of rotors which can crush the materials twice from top to bottom. The single one crusher can realize the crushing effect of two common crushers.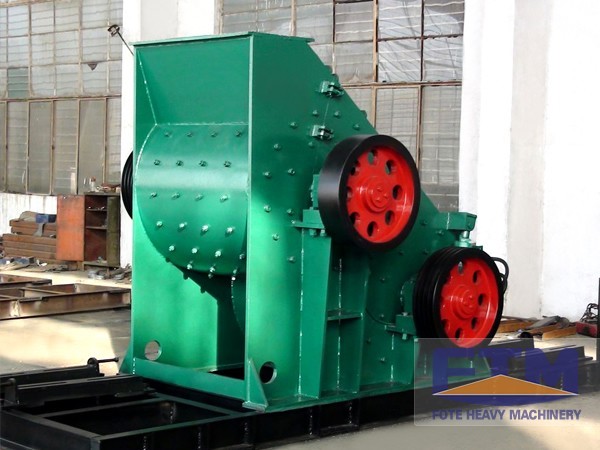 Application of twin-stage crusher
The twin-stage crusher is able to break materials including limestone, bricks and tiles, coal cinder, furnace cinder, slag, gangue and construction waste etc. The twin-stage crusher owns no installation of grid plate and screening net, which prevents the blocking problem happening to the high temperature and high moisture materials during the crushing process. The twin-stage crusher equals two hammer crushers working together. The reasonable combination realizes the series application of two sets of rotors.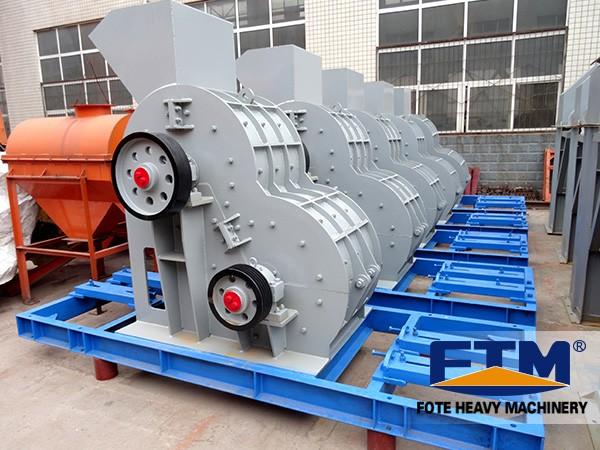 Working principle of twin-stage crusher
When it works, the twin-stage crusher's two rotors revolve at the same time at high speed driven by the double electric motors. Materials inside the crushing cavity are crushed again immediately by the high-speed revolving low level rotor's hammerhead after first being crushed by the high level rotor. Materials hit each other at full speed and are crushed completely, forming coal cinder powder with the discharging size smaller than 3mm.
Technical data:
Specifition
Capacity
(t/h)
Motor Power
(kw)
ZPCΦ600×600
20-30
22kw+22kw
ZPCΦ800×600
35-55
45kw+55kw
ZPCΦ1000×800
60-90
55kw+75kw
ZPCΦ1200×1000
80-120
90kw+110kw
ZPCΦ1400×1200
100-140
132kw+160kw
ZPCΦ1600×1400
120-180
160kw+200kw