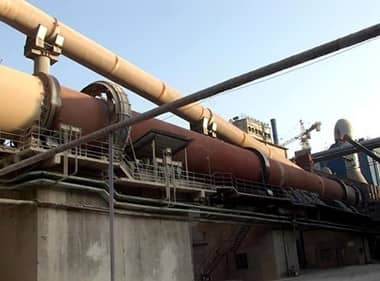 Ceramsite Production Line
Production Capacity: 70-5,000 t/d
Raw Materials: Clay, mudstone, slate, gangue, coal ash, shale, sludge and industrial solid waste.
Note: Welcome to click the button "Get a Quote" or send us an email to contact us.
Overview:
The ceramsite sand is a kind of ceramic particle which can be used in the petroleum exploitation to hold up the oil field and to increase the oil yield. There are many raw materials which can be used to make ceramsite including bauxite, coal, silica sand, shale and coal ash etc.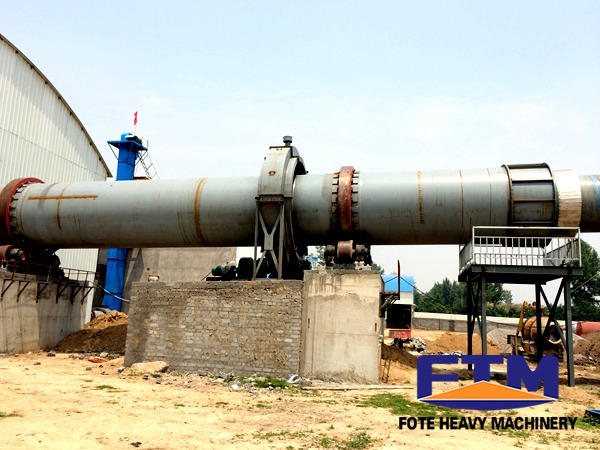 Ceramsite production line
At present, most countries in the world use the ceramsite rotary kiln to produce ceramsite. The main kiln body of the ceramsite rotary kiln is placed on the idler pulley with the horizontal dip angle of 3degree. Materials enter the kiln from the upper end and then fall to the bottom end of the kiln which is rotating. Meanwhile, at the kiln head, the high pressure draught fan sprays the cola powder or the natural gas to the kiln and then burns it completely. The heat makes materials experience physical and chemical changes. They swell and then are cooled to finished ceramsite.
What is the ceramsite production line made up of?
The ceramsite production line is made up of raw material stock bin, dust chamber, induced draft fan, principal kiln, coal powder injection system and control cabinet. The feeder at the bottom of the raw material stock bin, the kiln revolution and the coal humping quantity are all viable continuously in order to adjust the technical parameters and guarantee the highest yield with the good product quality.
How many types of the ceramsite production lines are there?
According to the different raw materials, the ceramsite production line can be divided to: the shale ceramsite production line which uses the coal ash, gangue and tailings powder as the raw materials; the coal ash ceramsite production line which is made up of the extrusion ball press machine, double roller ball press machine, ceramsite rotary kiln and roller cooling machine.