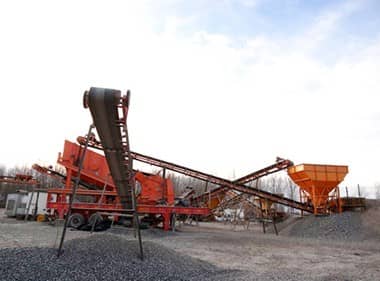 Multi-Combination Mobile Crusher
Crusher: PE400×600 PYB900
Vibrating feeder: GZD960×3800
Vibrating screen: 3YZS1237
Main belt conveyor: B650×9M
Note: You can click the button "Get a Quote" or send us an email to contact us.
Overview:
Multi-machine mobile crusher is a series of rocks and construction waste crushing equipment developed and launched by Fote Machinery, greatly expanding the field of coarse and fine crushing operation concept. Its designed purpose follows wheeled mobile crushing plant, all standing in the customer's position.
And regard eliminate the problem resulted from crushing site, environment, complex configuration and complex logistics as the primary solution. Stick to the "close to" the new concept principle, truly providing a simple, efficient, low cost operating hardware.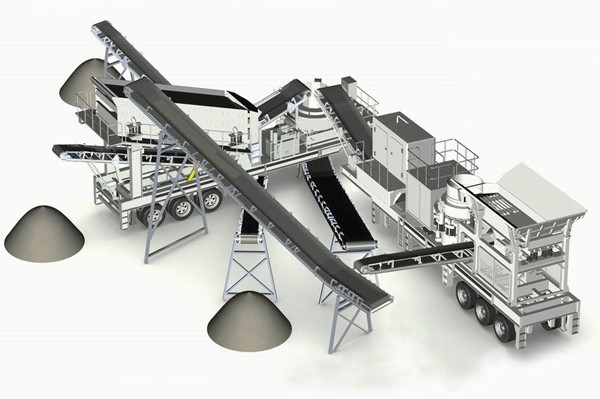 Multi-machine combined mobile crushing plant can form both first crushing then screening and first screening then crushing process according to different crushing technology. Crushing stations can be combined according to the actual demand for coarse and fine crushing two-stage screening system can also be combined into a rough three screening system, with a high degree of flexibility. According to different situation of different client, it can be arranged flexibly, which is the most distinct feature of multi-machine mobile crusher.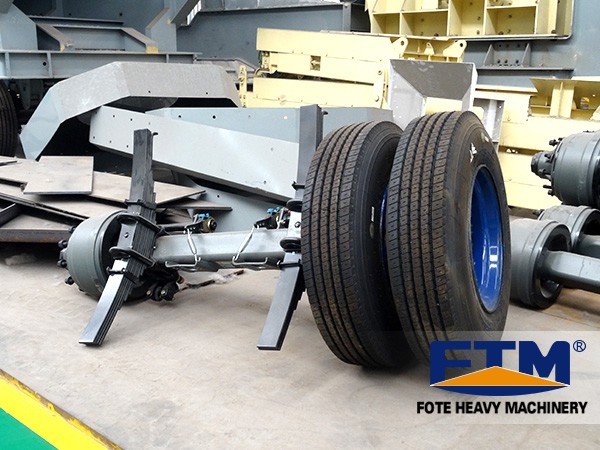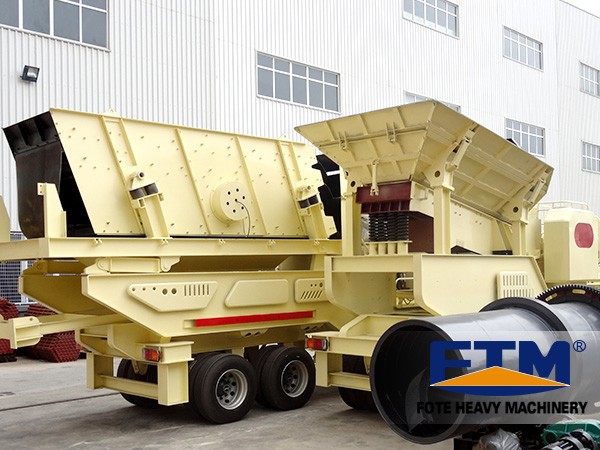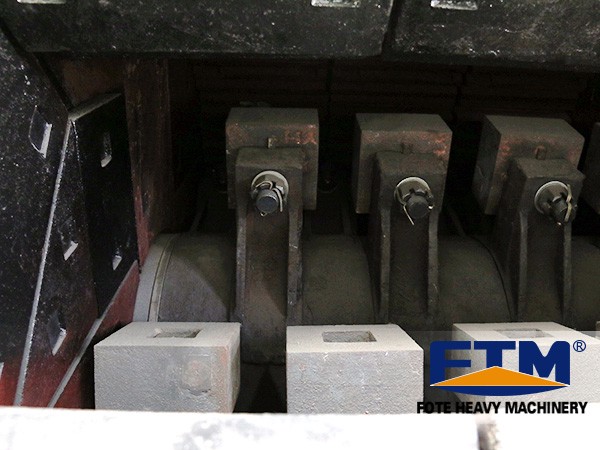 Fote multi-machine combined mobile crushing plant is composed of many crushing station with larger scale than single crushing station. It is suitable for medium and large crushing site with large productivity and more convenient layout than fixed crushing production line. Fote multi-machine combined mobile crushing plant can be put on the mobile tyre platform to put into production efficiently.
Technical data:
| | |
| --- | --- |
| Model | Y3S23G93E46Y55B |
| Transportation length(mm) | 15200 |
| Transportation width(mm) | 2900 |
| Transportation height(mm) | 4350 |
| Crusher1 | PE400×600 |
| Crusher2 | PYB900 |
| Vibrating feeder | GZD960×3800 |
| Weight(t) | 45 |
| Vibrating screen | 3YZS1237 |
| Belt conveyor above screen | B500×14M |
| Belt under vibrating screen | B650×6M |
| Main belt conveyor | B650×9M |
| Double side-opening belt conveyor | B500×4M |