Overview:
Rock crushers are also called rock crushing machine or rock crushing plant, so we call rock crusher an important joint name of mining machinery and equipment. Rock crusher is used for crushing a variety of stones and rocks from chunks into small pieces, and finally produces stone products with various sizes to be used directly in construction and other industries.
There are many types rock crushers, commonly include: jaw crusher, impact crusher, hammer crusher, cone crusher, mobile crusher and so on. Rock crushing machine can be used for crushing various materials such as ore, limestone, rock, concrete, etc.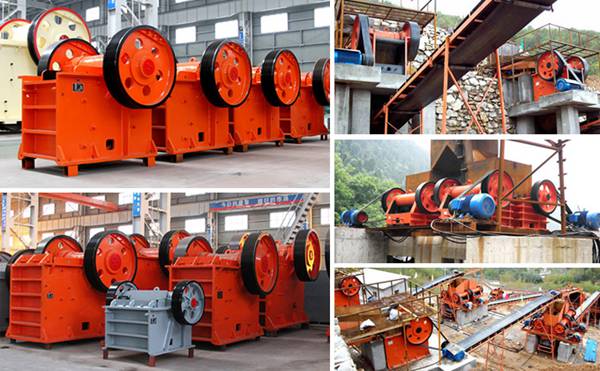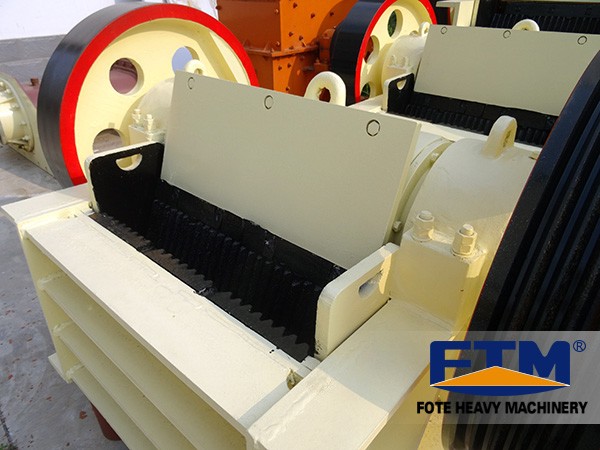 Different rock crushing machines with different modes can process materials into various sizes, and their yields are also quite different. Different rock crushers also have slightly different working principles.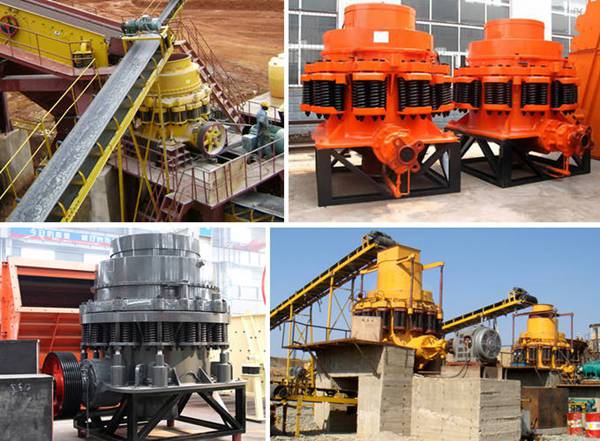 Different rock crushers can crush materials into different particle sizes, that is, the granularity of finished products of different rock crushers are quite different, so rock crusher can also be divided into coarse crusher, general crusher and fine crusher or tertiary crusher, which is defined according to the fineness range of their finished products.
Users can form a rock crushing plant or stone production line by using rock crushers and other devices.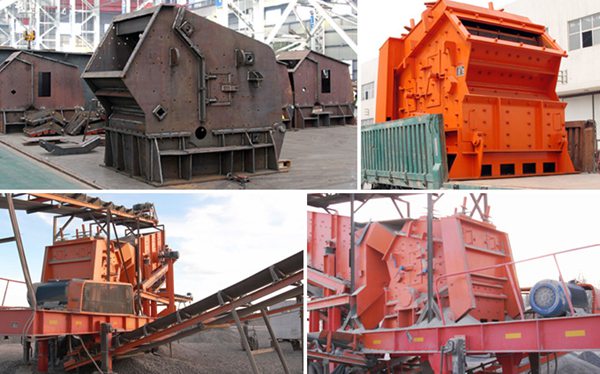 Fote rock crushing plant has a high degree of automation, high crushing ratio, high efficiency, large capacity, cube-shaped crushed product, low content of over-crushed materials, finished products with no cracks and high compression strength. Maintenance of Fote rock crushing plant is simple, because consumable parts of Fote rock crushing plant are made of the latest high-strength wear-resistant materials. Small loss and long service life of Fote rock crushing plant can bring considerable economic benefits to customers.
Fote rock crushing plant process: (silo)---vibrating feeder---Jaw Crusher---impact crusher---vibrating screen (finished products). Different devices are connected with conveyor belts.