Overview:
Stone Crushing Plant
Stone is a kind of hard object and there are many reasons for its formation. After being crushed, stone can be used in many ways. The stone containing metal is called ore which can be used for metal refining after being crushed.
Stone or ore should be crushed before using it-crush the big one into a smaller one. Stone crusher is just the equipment for crushing stone. After years of development, there are various types and kinds of stone crushers.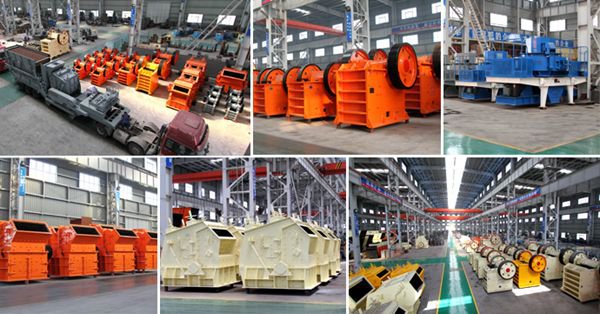 Working Principle of Stone Crusher:
The stone crushing principles can be classified into press crushing, strike crushing and impact crushing.
The common stone crushing equipment includes jaw crusher, impact crusher, cone crusher, hammer crusher and so on.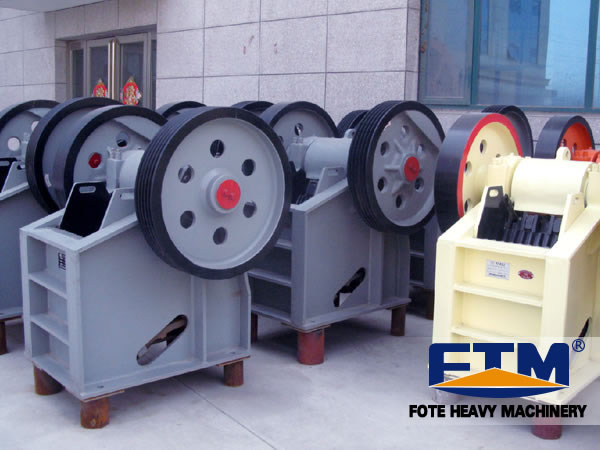 Jaw crusher
: Jaw crusher uses the principle of press crushing, and the device has two jaw plates to crush stones, crushed stones will be discharged from the bottom.

Impact crusher: There are high-speed rotating rotors in the crushing cavity and after the stone entering in the cavity, and the hammer on the rotor would strike the stone to the impact plate, achieving crushing effect.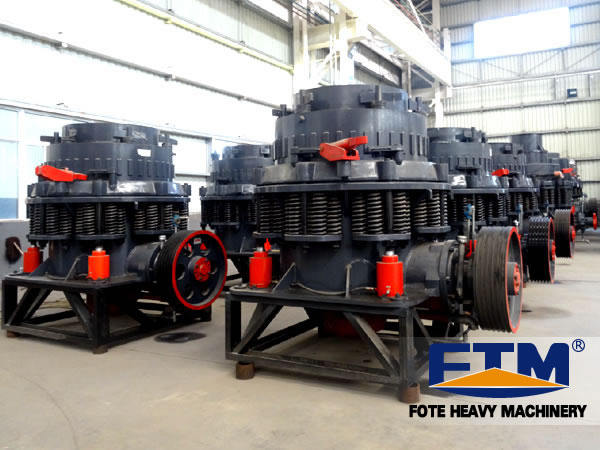 Cone crusher
: cone crusher is in cone shape. Inside of the crusher, there is movable cone and outside of the crusher, there is fixed cone. Movable cone is driven by the excentric sleeve to change the distance between the movable cone and fixed cone. When the distance is shortened, the stone is crushed and when the distance is enlarged, the crushed stone with qualified size is discharged.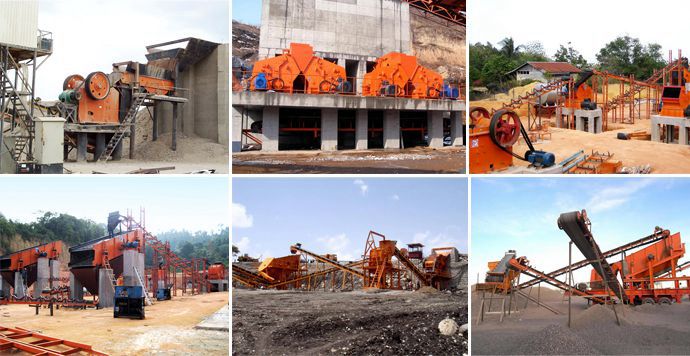 New Type Stone Crusher
With the development and innovation of stone crushing technology and mining machinery industry, there are more and more new stone crushing machines such as hydraulic cone crusher, crawler mobile stone crushing plant and other crushing machines which all receive high remark as long as they are published.
Application of Stone Crusher
Rock crusher for marble, limestone, granite, silica, ores and coal crushing is widely used in the urbanization construction, building, roads and bridges and other industries. In addition, in sand factory and dressing plant, stone crusher is common used equipment.