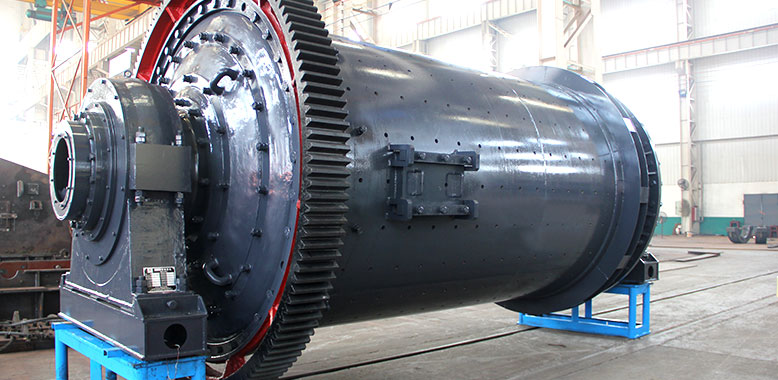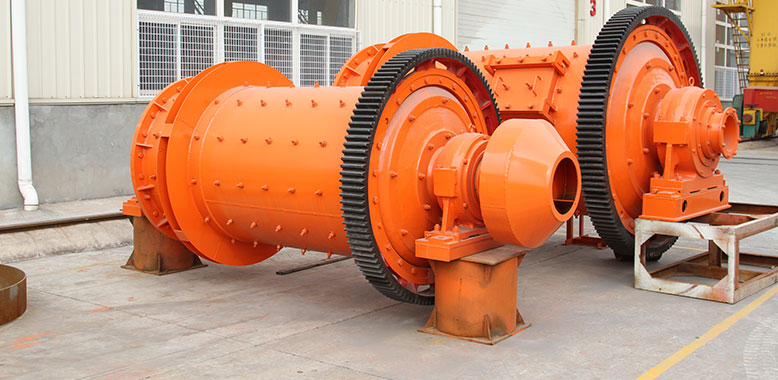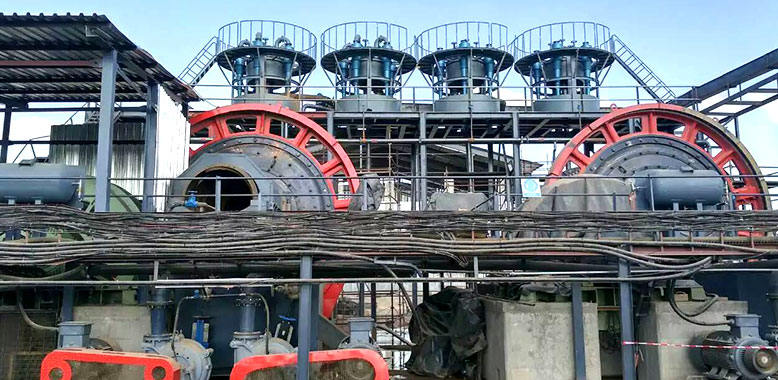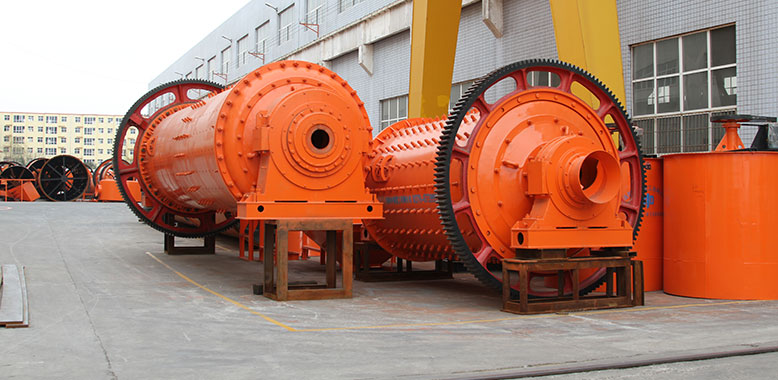 Welcome to the photo gallery of our products, then you will find the lightspot of various equipment, and enjoy yourself !
Introduction to ball mill
The ball mill is a common milling equipment used to grind some kinds of materials and produce ore pulp. It is widely used in mineral processing, building materials and chemical industries. If you are interested in the ball mill price and other details of our products, please leave us a message.
Classification of ball mill
According to different categories, Ball mill can be divided into the dry and wet grinding methods. In general, we adopt the wet grinding method for the ore beneficiation.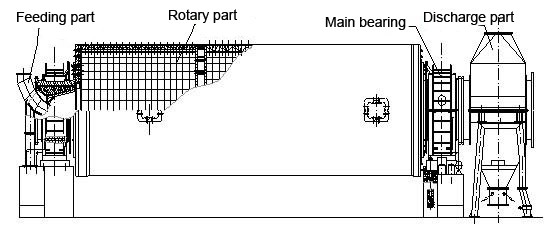 The dry-type ball mill is mainly used for producing powder, especially the materials like coal powder.
Ore discharging methods of wet type ball mill
Based on different mining methods, ball mills are divided into grid type and overflowing type. A grid shaped scale board is installed at the end cover of the grid shaped ball mill, which makes the qualified materials be discharged out of the ball mill through the scale board's gap. As for the overflowing ball mill, it discharges ores by adding water into the other end of the ball mill and once the water flows over the horizontal level of the ball mill's discharging end, the ore pulp will overflow out.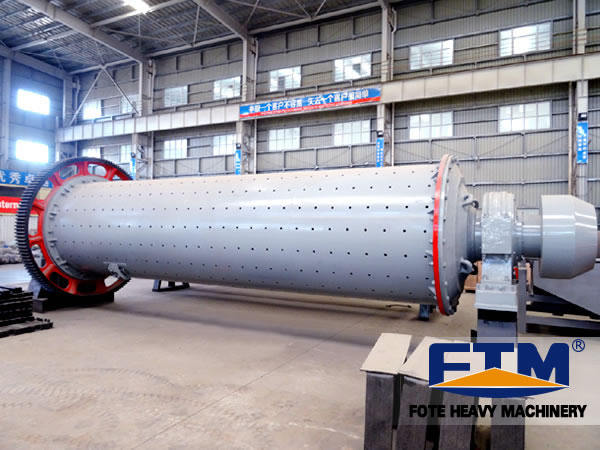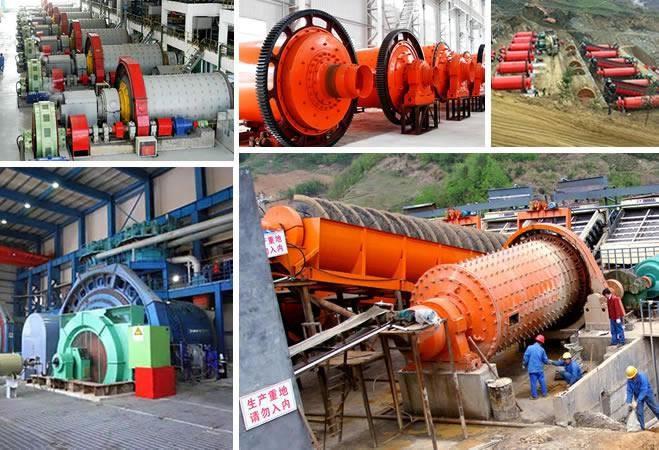 Ball mill plate
It's necessary to install the plate for ball mills at work. The common plate is made of anti-wear alloy such as high manganese steel plate, high aluminum plate, chromium plate, etc. Besides, there are many other ball mill plates like rubber scale board, ceramic scale board and brick scale board. In different cases, customers can choose the proper plate for themselves according to the target materials to realize higher grinding efficiency.