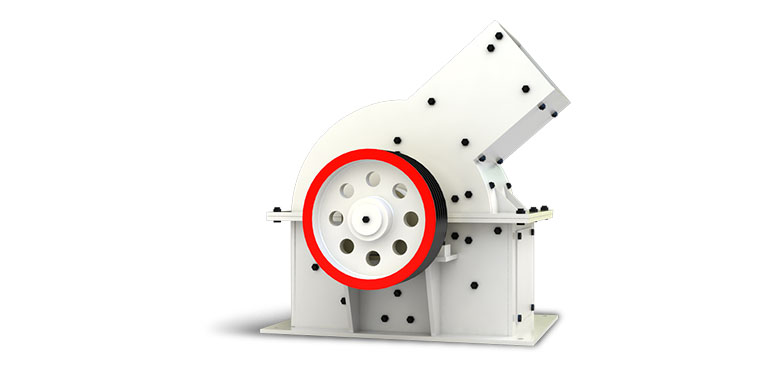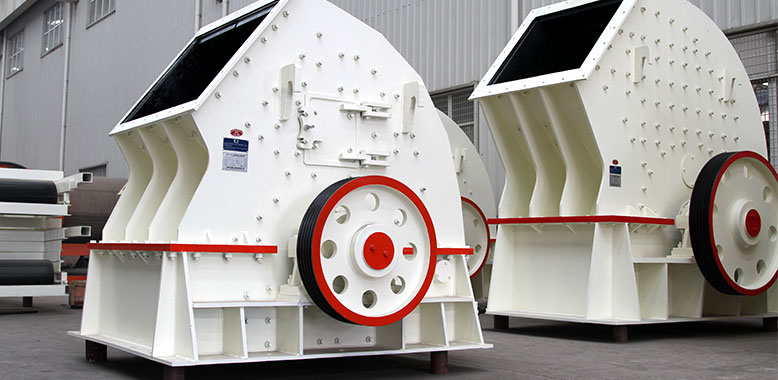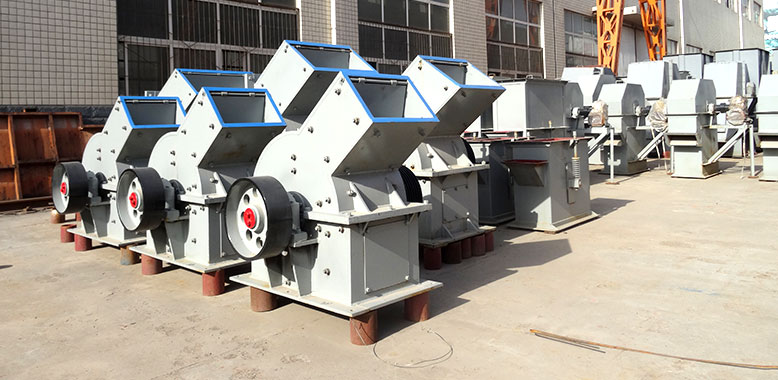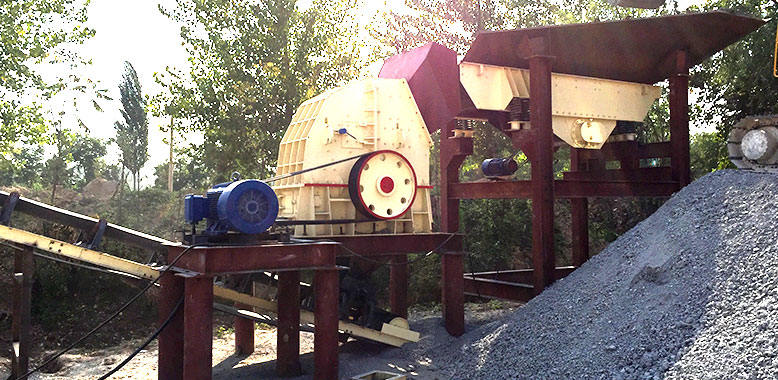 Welcome to the photo gallery of our products, then you will find the lightspot of various equipment, and enjoy yourself !
Introduction to Hammer Crusher
Hammer crusher is a kind of mining crusher for crushing limestone, coal, dolomite, brick, tile, gangue and other materials. Hammer crusher is a kind of equipment which could directly crush the materials with largest particle size like 600-1800mm into less than 25mm.
Hammer crusher is widely used in cement, chemical, electricity, metallurgy and other industries to conduct middle and fine crushing to middle hard materials like limestone, slag, coke, coal and other materials.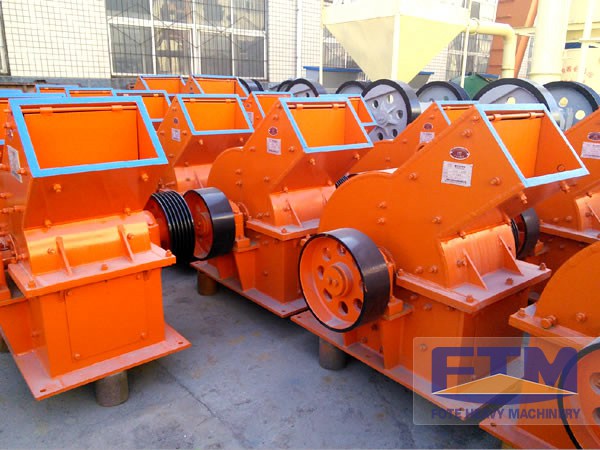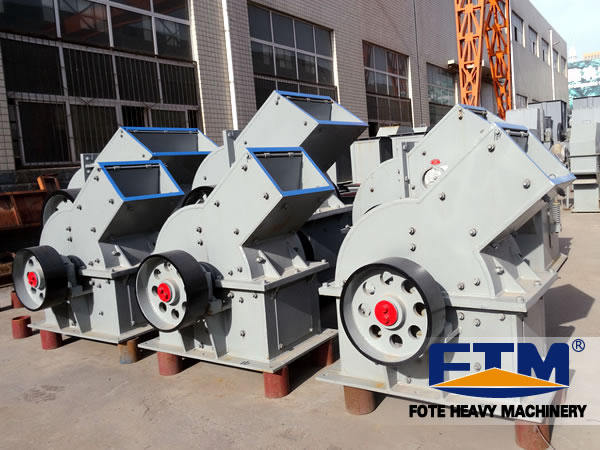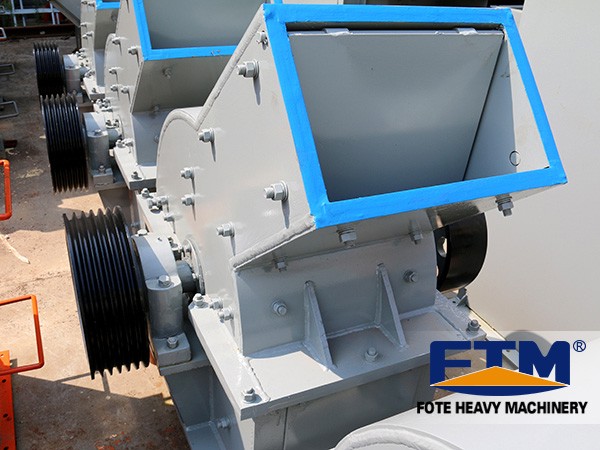 Working Principle of Hammer Crusher
Materials go into the hammer crusher and crushed by the high-speed rotating hammer. Driven by the hammer, the crushed materials then throw to the crushing plate. And the large size materials are crushed by the hammer in the grate bars and small size ones discharge from the grate bars.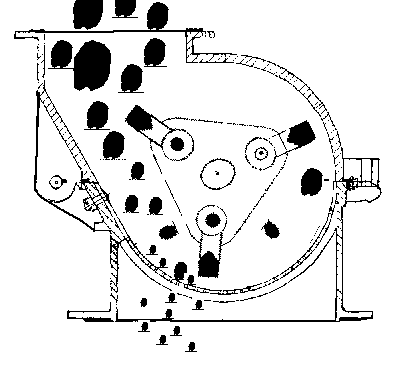 Characteristics of Hammer Crusher
1. Large crushing ratio. (Generally 10-25. The largest can reach to 50)
2. High productivity and uniform grain; energy saving.
3. Simple structure and light weight; easy operation and maintenance.
4. Distance of grate bars can be discharged to change the discharge particle size.
5. Durable hammer.
6. Easy maintenance and the parts can easily check and change.
Explanation of Quick-wear Part-Hammer
The hammer of hammer crusher is quick-wear part. Please check the parts regularly to improve the productivity and ensure the safety. If you have any other questions, you can leave a message or send us an e-mail. We'll always at your service.