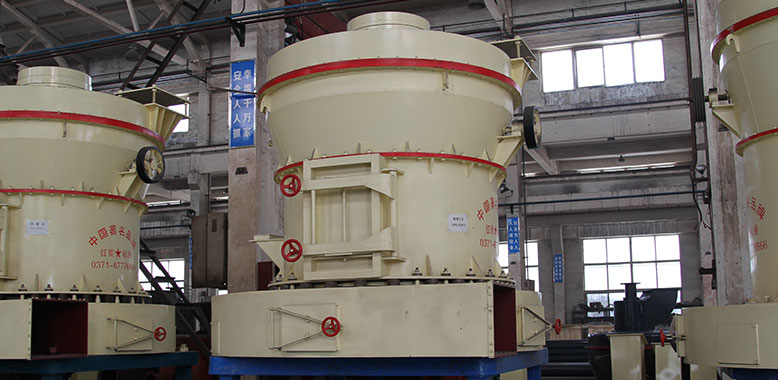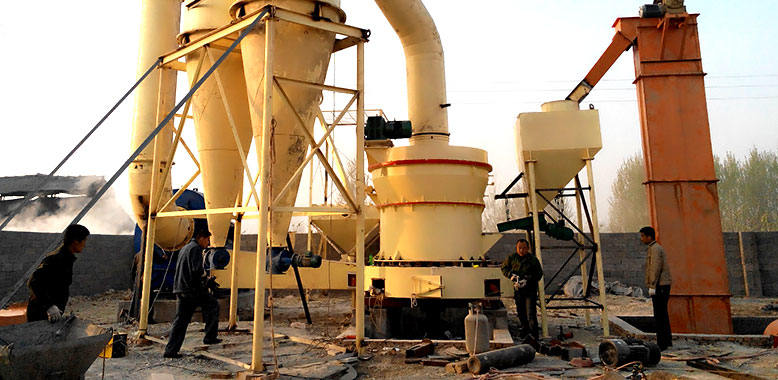 Welcome to the photo gallery of our products, then you will find the lightspot of various equipment, and enjoy yourself !
Brief Introduction to Raymond Mill
Raymond mill or raymond grinding mill is a kind of common limestone grinding mill which is usually used for superfine powder making of the non flammable materials of which Mohs hardness is not large than 9.3 and water content is below 6% like Calcite, potassium feldspar, talc, barite, marble, limestone, dolomite, fluorite, lime, activated clay, activated carbon, bentonite, kaolin, cement, phosphate rock, gypsum, glass, thermal insulation material in mineral, chemical, building and other industries.
Characteristics of Raymond Mill
Raymond mill has the advantages like high efficiency; energy saving; small footprint; less investment; less environment pollution and so on.Raymond roller mill is an ideal limestone grinding mill to process various materials.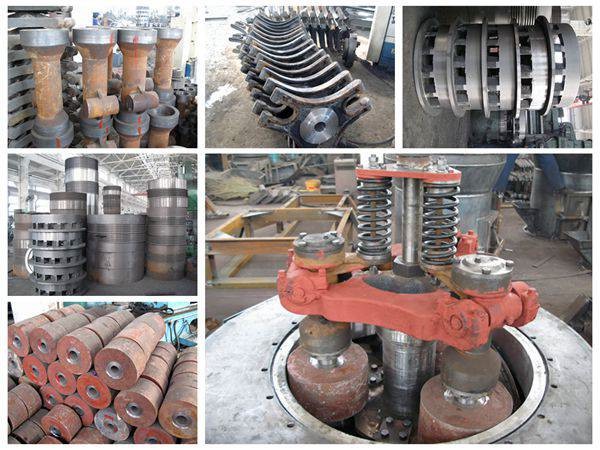 Advantages of Fote Raymond Roller Mill
Fote limestone grinding mill has reliable quality and can process the stone materials into 613-440 micrometer (0.613-0.44mm). Working together with analytical engine and draught fan can satisfy different requirements of different client.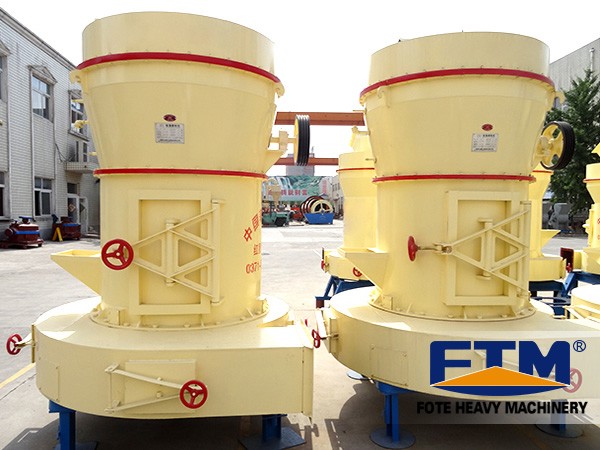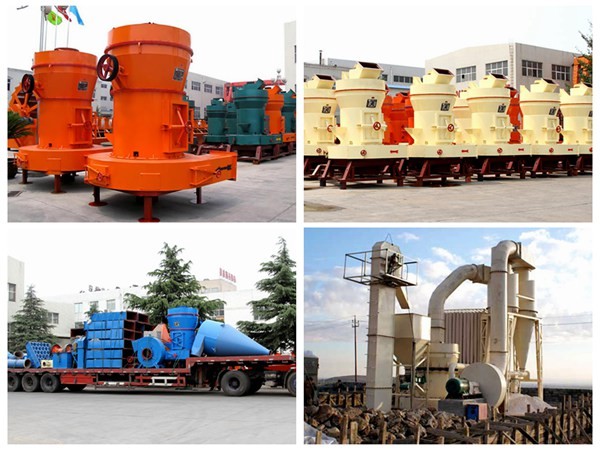 Fote Machinery is a famous Raymond mill manufacturer in China. There are limestone grinding mill, limestone grinding mill, calcium carbonate grinding mill, and clinker grinding in Fote. The products all have great quality, perfect service and reasonable price. You can send an e-mail or leave a message to know more about the machine.