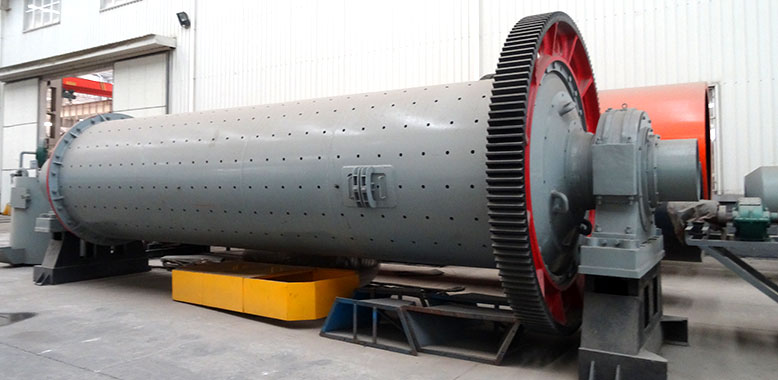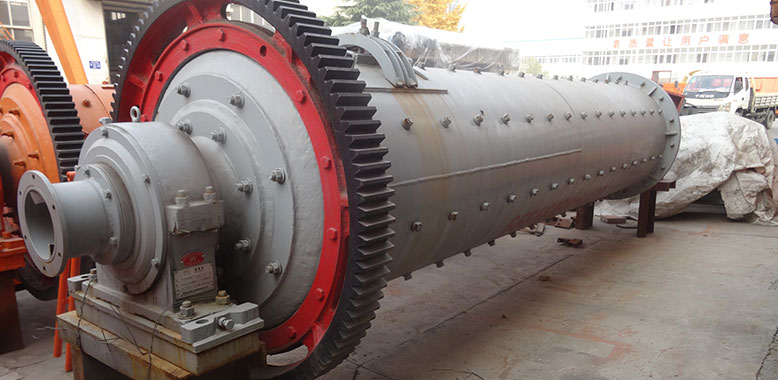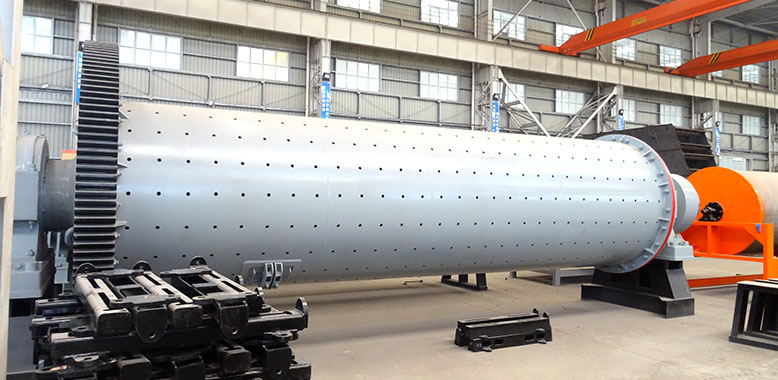 Welcome to the photo gallery of our products, then you will find the lightspot of various equipment, and enjoy yourself !
Introduction to the ceramic ball mill
The ceramic ball mill, also named the ceramics ball mill, is a small ball mill mainly used for material mixing and grinding considering its products having features of regular granularity and power saving. The ceramic ball mill can do both dry and wet grinding and can choose different lining boards to meet various demands according to different production requirements.
Ceramic ball mill types
Fote ceramic ball mills can be divided into 60T ceramic ball mill, 40T ceramic ball mill, 10T ceramic ball mill and 0.1-1T ceramic ball mill according to different productivities.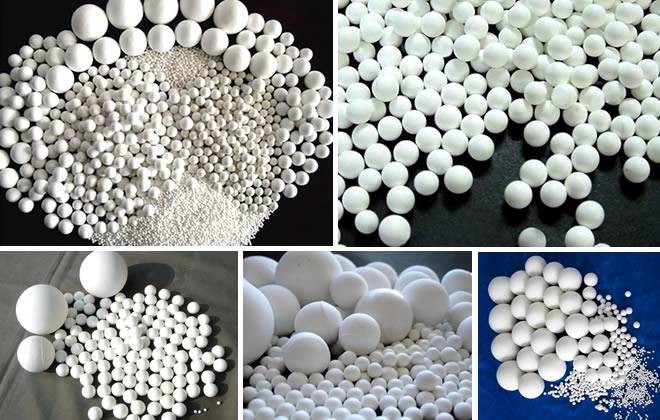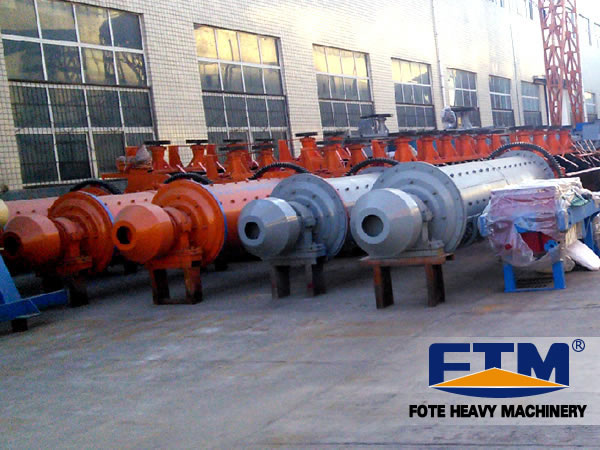 Advantages and features of the ceramic ball mill
The grinding fineness depends on the milling time. The motor of the ceramic ball mill is started by the coupling reduce voltage which lowers the starting electricity and the ball mill's structure is divided into integral type and freestanding type; advantages of the ceramic ball mill are lower investment, energy saving, structure novelty, simply operated, used safely, ability even etc. The ceramic ball mill is suitable for mixing and milling of the general and especial material. Users could choose the proper type and line, media material depending on material ratio, rigidity, and output size, etc.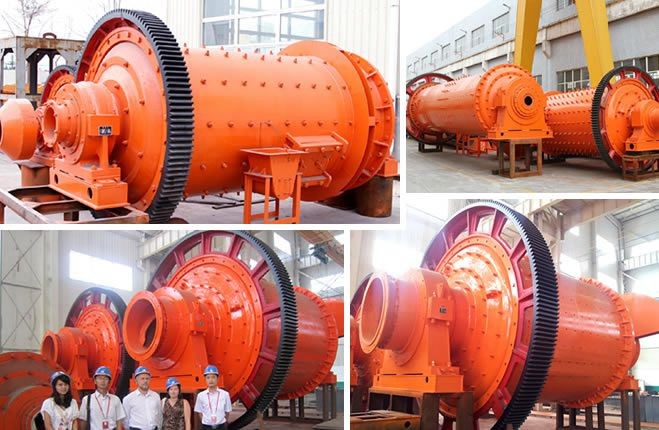 Application of the ceramic ball mill
The small tonnage glaze ball mill is the main machine used to make glaze balls by the industries of producing household porcelain, electrical porcelain and building porcelain. It is applied to grind different glaze materials with different colors and has features of good grinding quality, compact structure, little noise, and simple maintenance.
The ceramic ball mill is a wet type grinding machine for the ceramic materials which can realize high efficiency for fine grinding of the medium crushed materials. Once users add raw materials, water and grinding media in a proper proportion into the cylinder of the ball mill, they will get the ideal product particles by adjusting the required grinding period. The fine material slurry is especially suitable to be applied in the industries of large sized household porcelain, electrical porcelain, building porcelain and chemical engineering.