Brief Introduction to Impact Crusher
Impact crusher is also known as impact rock crusher and impact stone crusher. It is a kind of very important mining crushing equipment. Impact rock crusher can process the materials with length 100-500mm, and the compressive strength can reach to 350Mpa.


Impact stone crusher has the advantages like large crushing ratio and the materials after being crushed are in cubic shape. Impact crusher is widely used in building materials, ore crushing, railways, highways, energy, transportation, energy, cement, mining, chemical industry, etc. The size of discharge grain is adjustable and the crushing specification is also diverse.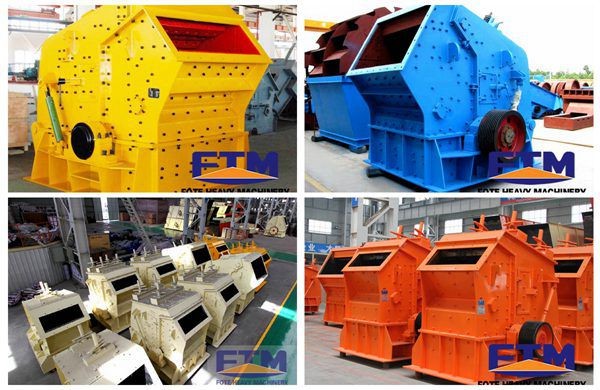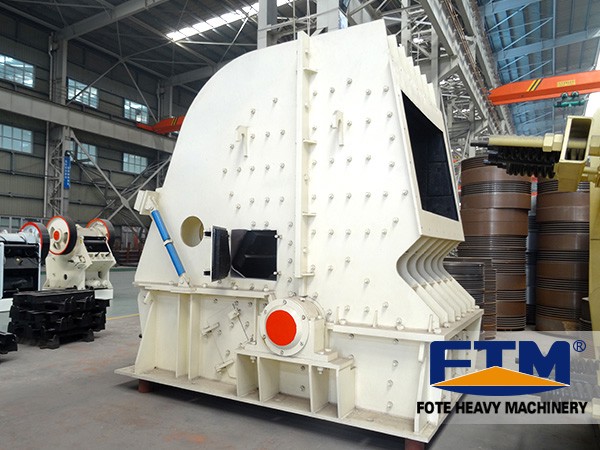 Applied Materials of Impact Crusher
Due to its quick-wear part, impact rock crusher is strictly restricted in the application of high-hardness materials. It is more suitable to crush soft and middle hard ore like limestone, feldspar, calcite, talc, barite, rare earth, clay, kaolin, dolomite, kaolin clay, gypsum, graphite, etc.
Characteristics of Fote Impact Crusher
Higher crushing efficiency:The hammer of impact crusher is fixed on the rotor by the mechanical squeeze device. When the rotor rotating, it has large rotational inertia and the hammer has larger rotational inertia. Hammer crusher also costs low energy.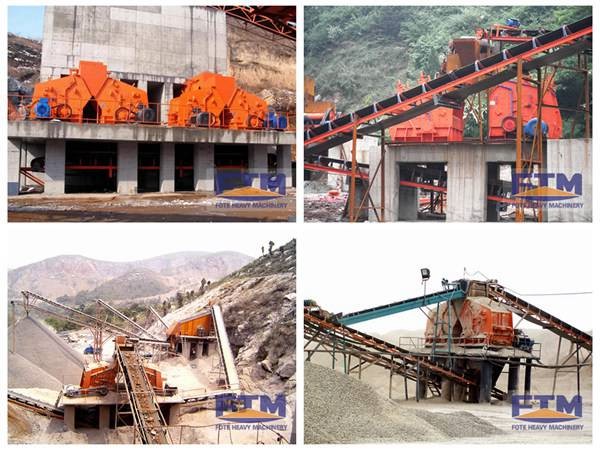 More convenient to adjust the particle size of impact crusher:Fote impact rock crusher and impact stone crusher can adjust the particle size in many ways. For instance, adjust the speed of rotor, and distance between the impact plate and crushing cavity. The distance can be adjusted by the machinery or hydraulic pressure. Hydraulic pressure system can conveniently adjust the distance by the remote control system or operating button. There are various methods and all are quite convenient.