Material processing: lime, limestone, gypsum, etc.
Production capacity: 0.2-8 m3/min
Equipments: chute feeder, jaw crusher, vibrating screen, spiral classifier, ball mill, high frequency screen, mixer, flotation machine, concentrator, filter machine, dryer and other related equipment.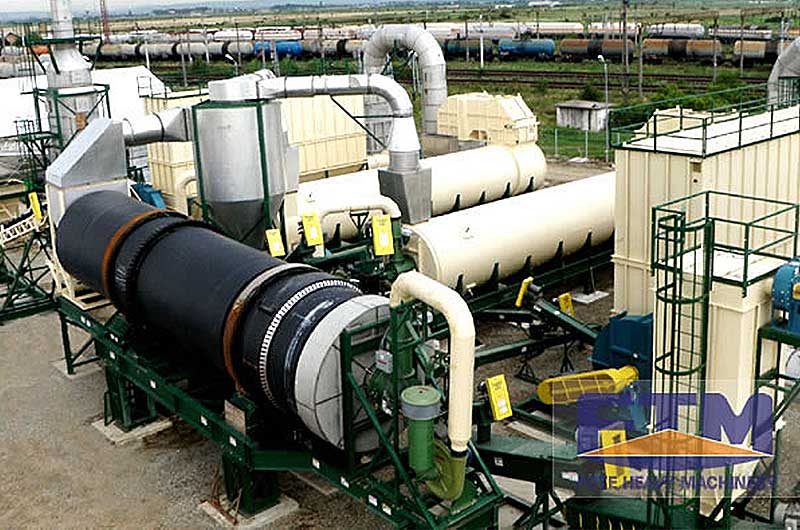 Working site of dryer
Production situation
First, send the original ores to jaw crusher by vibrating feeder for crushing, which crush large desulfurization gypsum ore into small particles less than 30mm. Materials after being crushed will be graded by vibration screen. Gypsum production site is without dust flying, which gives the site a good working environment. Desulfurization gypsum dryer choose reasonable operating parameters.
Comparing with the general drying machine, its coal consumption quantity and consumption quantity is lower about 10-15%. Desulfurization gypsum dryer is mainly composed of rotors, feeding plate, rotating device, supporting device and sealing ring parts. Fote dryer has advantages of reasonable structure, well-made and higher yield, and it has been widely used in cement and mineral processing sites.

Working site of dryer in Australia