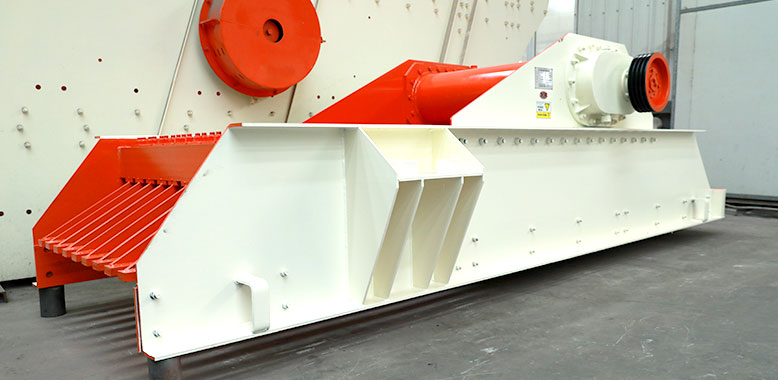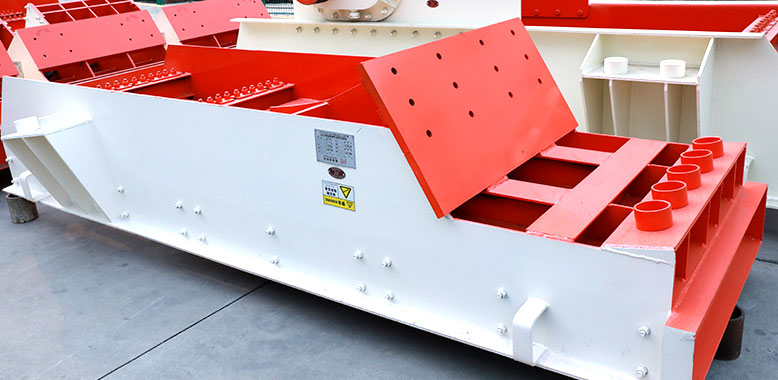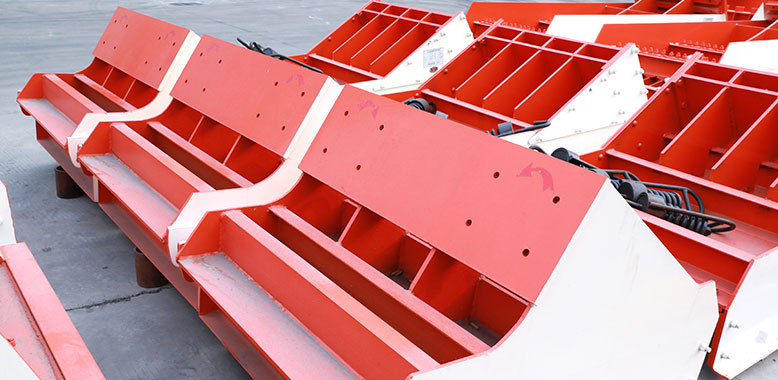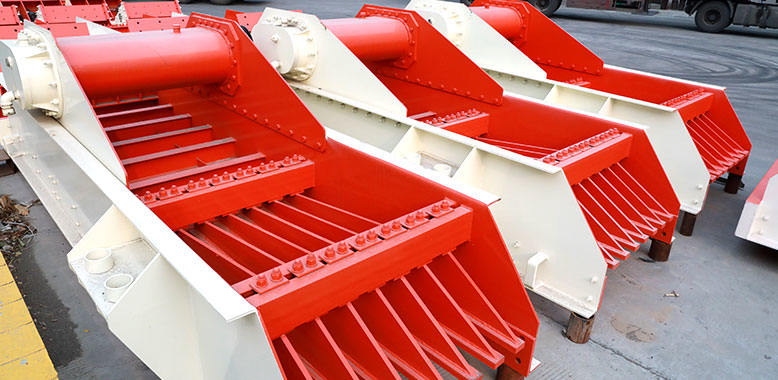 Welcome to the photo gallery of our products, then you will find the lightspot of various equipment, and enjoy yourself !
Brief Introduction:
Vibrating feeder is also known as vibration feeder or vibrating grizzly feeder. In the production process, vibratory feeder can feed the block and particles-like material from storage material warehouse to the material receiving device uniformly, timely and continuously.
In gravel line, mechanical feeder machine can feed for crushing machine uniformly and continuously and do coarse screening. Vibrating feeder is widely used in metallurgical, coal mine, ore dressing, building materials, chemical, etc.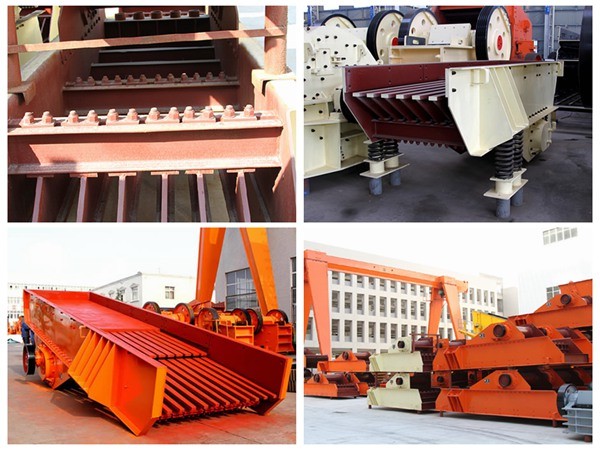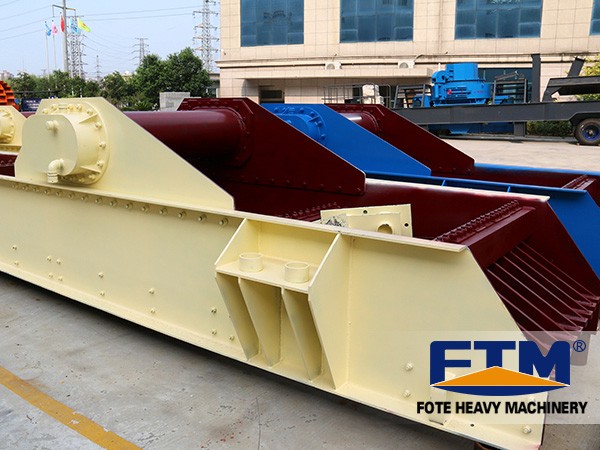 Features:
Vibratory feeder is economic and advanced feeding equipment with best technical indicators, compared with other feeding equipment, Fote vibrating feeder has the following characteristics:
1. Small volume, the weight is light and the structure is simple;
2. Easy installation and maintenance, low operation cost;
3. High efficiency, large feeding capacity;
4. Low noise, it helps improve the working environment;
5. Low power consumption, high power factor;
6. Fote vibrating feeder is with resonance and amplitude stability, and high reliability.
Advantages:
1. Smooth vibration; reliable operation.
2. Adjustable gate gap.
3. More wear-resistant parts
4. A special grid designed to prevent material clogging.
5. Optional variable-frequency adjustable-speed motor, frequency, thus changing the output, easy to control feeding amount, having to constantly start motor.
6. High start frequency.