What is the cement grinding plant?
The cement grinding plant, also named the cement grinding station or the cement clinker grinding plant is the production unit of the cement production line's last period in which both the cement clinker and other mixed materials are ground to be finished cement products.
Cement production process
The cement production process can be divided to three periods: preparation of raw materials, calcination of clinker and cement grinding. The silicate cement production uses the lime stones as the main raw materials and after the addition of other mixture, the limestone is roasted at high temperature and then forms the cement clinker which is ground with the mixture of gypsum and other mixing agents by the cement grinding plant to become finished cement products.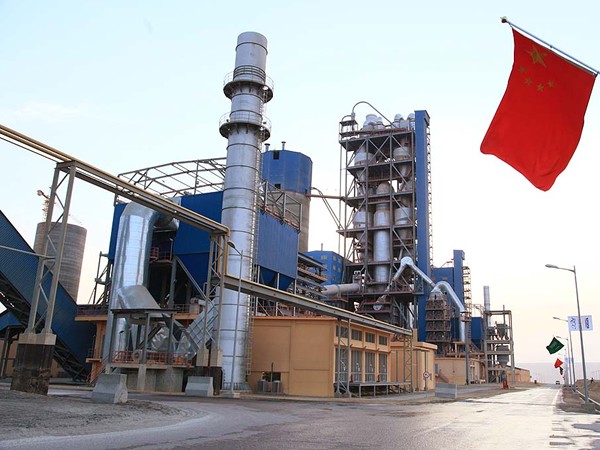 Grinding technology of the cement grinding plant
The cement grinding plant is generally built near the cement sales market in order to decrease the transportation cost. The cement grinding station produces the finished cement products by grinding the mixture of cement clinker, gypsum, cinder, and coal ash with a proper proportion.
The cement grinding is an energy-intensive process, so when it comes to the selection of the cement grinding plant, we should consider the one with high grinding efficiency and low energy consumption, thus increasing the economic benefit of the enterprise. It's better to simplify the cement grinding process, reduce the construction area and save the investment cost.
Fote is specialized in manufacturing large sized cement grinding equipment including cement mill, cement ball mill, cement rotary kiln and cement cooling machine etc. For more information about our products, please leave a message and contact us.