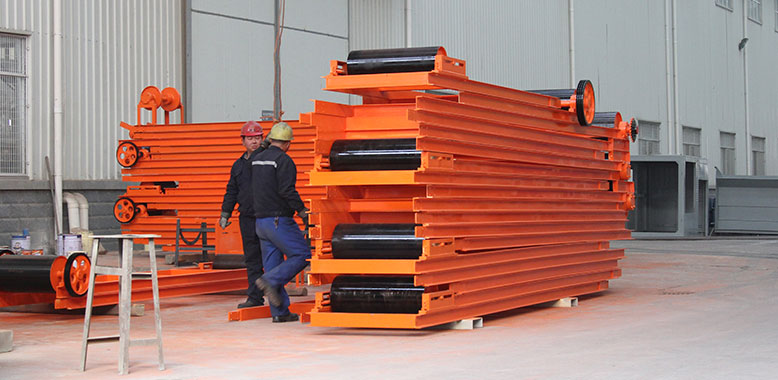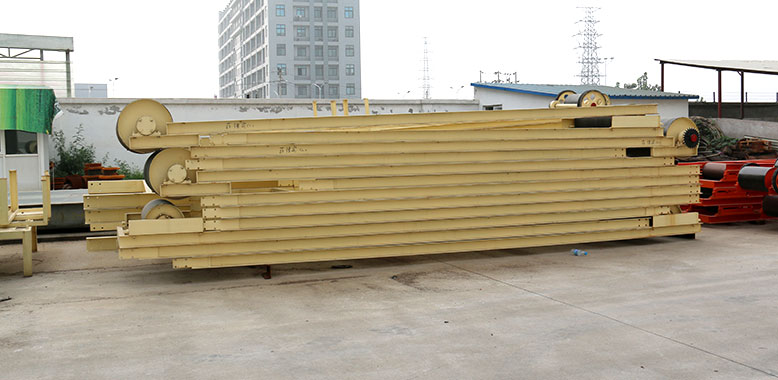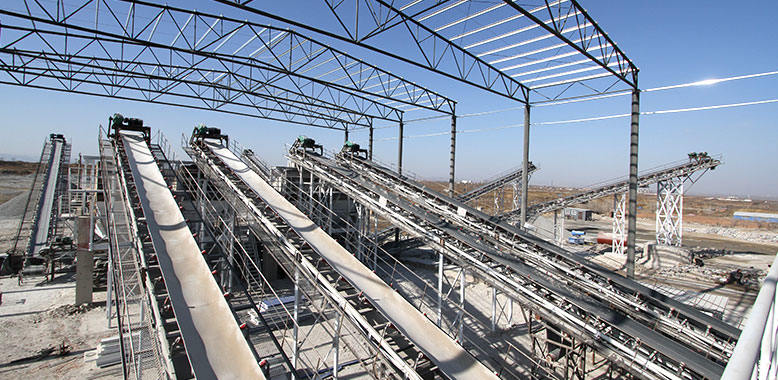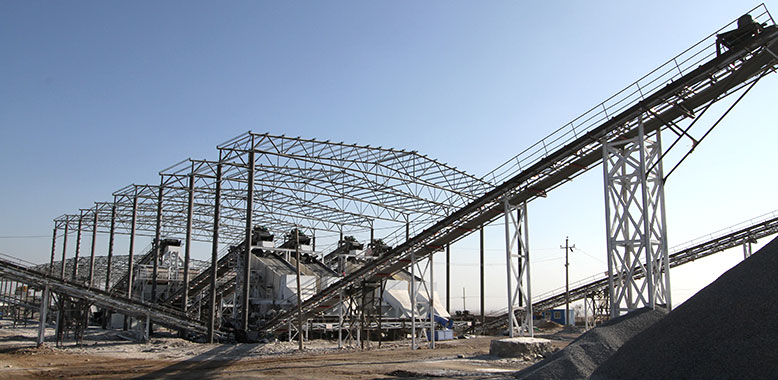 Welcome to the photo gallery of our products, then you will find the lightspot of various equipment, and enjoy yourself !
The belt conveyor, also named rubber belt conveyor, is a short distance conveying machine. With other names of conveyor belt and conveying belt, the conveyor belt system works widely in the industry as the role of connecting multiple machines to increase the working efficiency.
The belt conveyor is an essential device in all kinds of automatic production lines because of its simple structure and fast and convenient installation and configuration.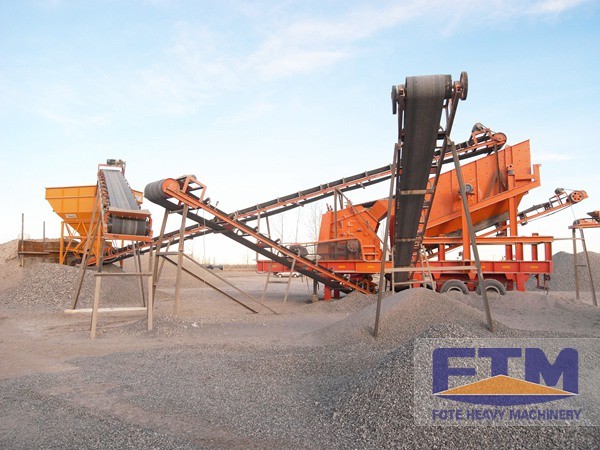 The belt conveyor is made up of main frame, conveying belt, carrier roller, rotary drum, tensioning gear and transmission device etc. The belt conveyor is usually installed on certain transporting line from the start to the end. It is able to transport both bucket materials and finished products. Apart from delivering materials, the belt conveyor can cooperate with many other industrial production processes to form a cadent assembly and transportation line.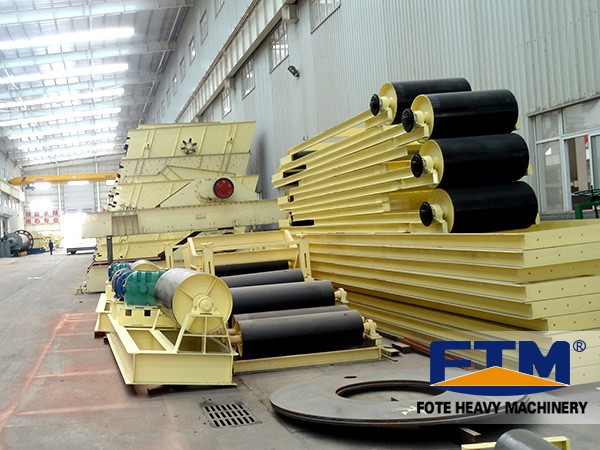 The rubber belt conveyor or the belt conveyor works on the principle of friction driving. It is suitable for delivering powder, particle and block materials with the stacking density less than 1.67t/㎡and weak grinding capacity that are easy to be pulled out as well as packed materials such as coal, gangue, sand, cement, chemical fertilizer and grain etc. The belt conveyor can work at the temperature range from -20℃to 40℃ and the delivered materials' temperature is lower than 60℃. The belt conveyor's length and assembly pattern can changed according to customers' requirement, and the driving device can be the electric drum or the transmission device with driving shell.