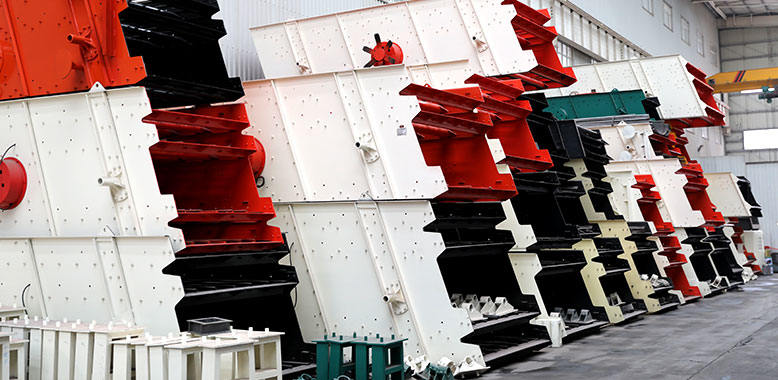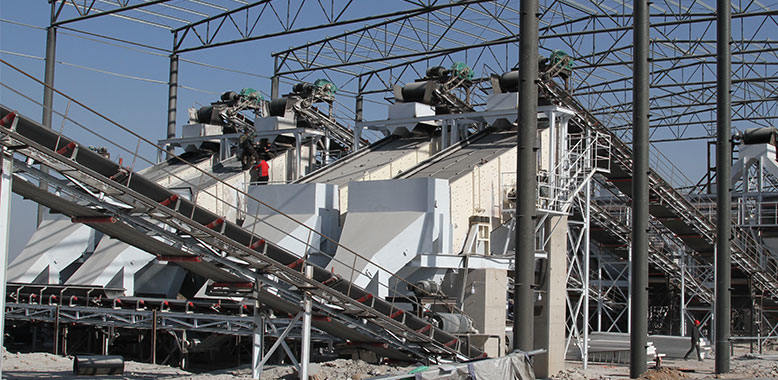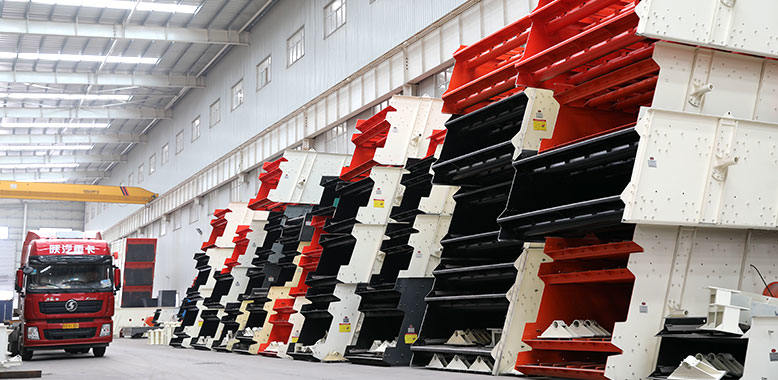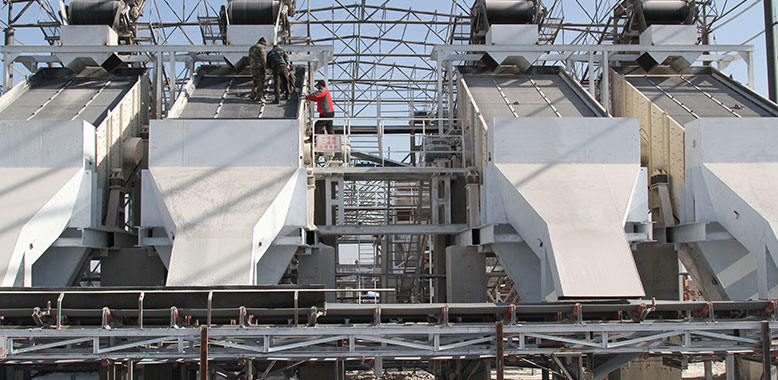 Welcome to the photo gallery of our products, then you will find the lightspot of various equipment, and enjoy yourself !
Introduction to vibrating screen
The vibrating screen is able to separate stones and sand with different granularities in the sand making production line or the stone crushing plant. The vibrating screen is also called vibration sieve or vibration screen for stones and sand.
The vibrating screen, also named stone screening machine, is a new type of high efficiency vibrating screen with multilayer structure. The circular vibrating screen adopts the cylinder type eccentric shaft exciter or the eccentric block to adjust the amplitude, which realizes the long dripping line of the screen and various screening standards. Vibrating screens are suitable for the industrial departments including quarry, coal dressing, ore dressing, construction materials, electric power and chemical engineering to finish the product screening and grading.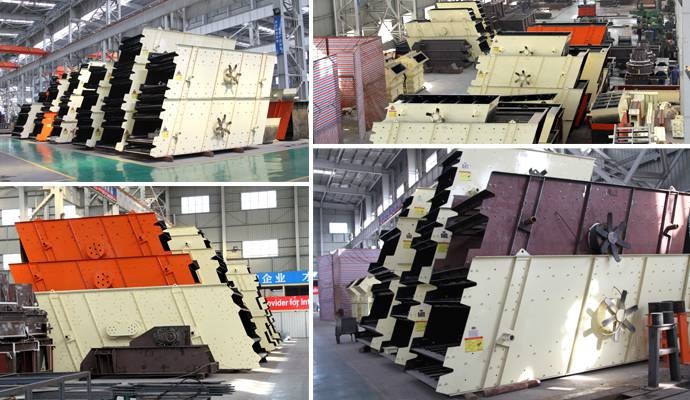 Working principle of circular vibrating screen
The eccentric block of the vibrating screen's exciter is driven by the motor via the triangle belt to rotate at high speed. The rotary eccentric blocks produce great centrifugal force which forces the screening box to move in circles with certain amplitude. Materials on the leaning screen surface are impacted to continuously do casting or throwing motions. Small particles pass through the screen holes when meeting the screen surface, thus completing the separating process of the circular vibrating screen.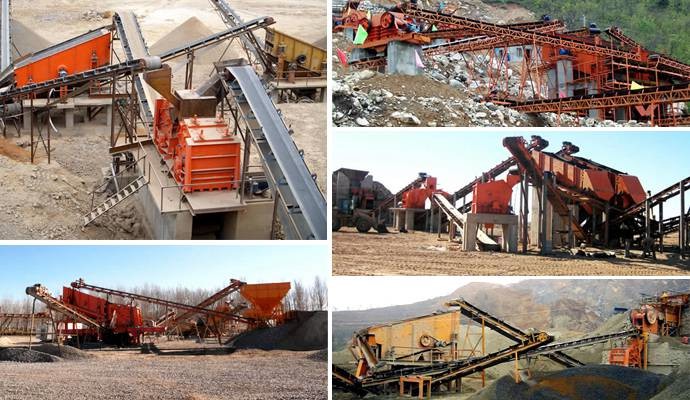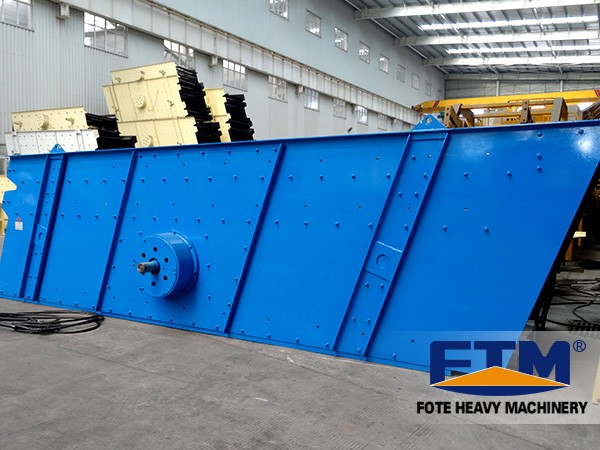 Operation and maintenance of circular vibrating screen
The circular vibrating screen should be started with no materials on the screen surface and materials can be fed once the screen runs stably. Before we shut down the machine, we should first stop feeding materials and make sure that the materials are discharged clearly on the screen surface. Users should observe the operating condition of the vibrating screen while it's running. If there is abnormal case or sound appearing, users must shut down the machine immediately to fine out the reasons and remove the trouble.
The circular vibrating screen made by our company has many advantages: compact structure, strong exciting force, high screening efficiency, little vibrating noise, durability, simple maintenance and safe operation etc. Its productivity has reached the national standard and ranks the advanced international level. Our circular vibrating screen has been praised by customers in all industries.