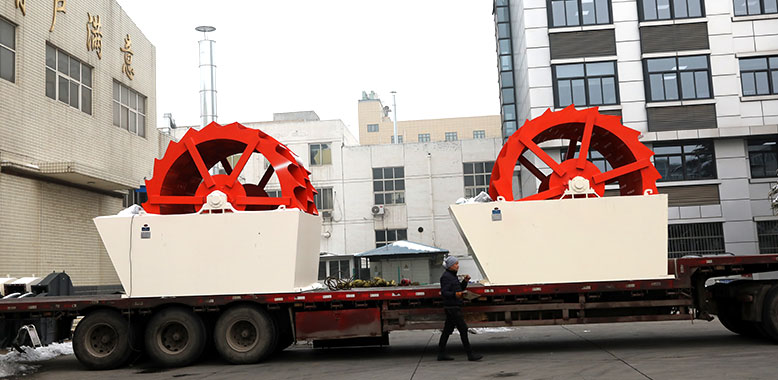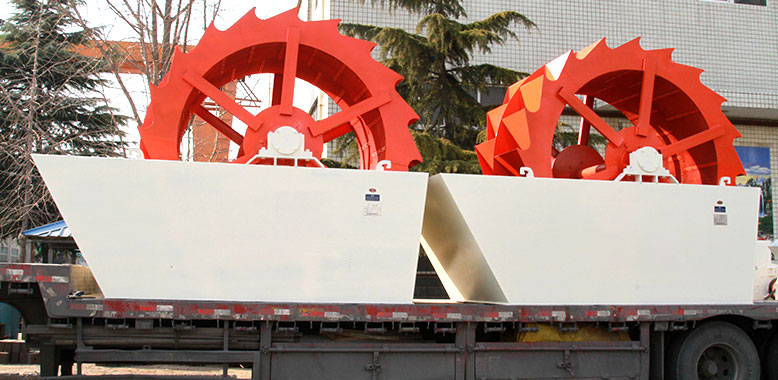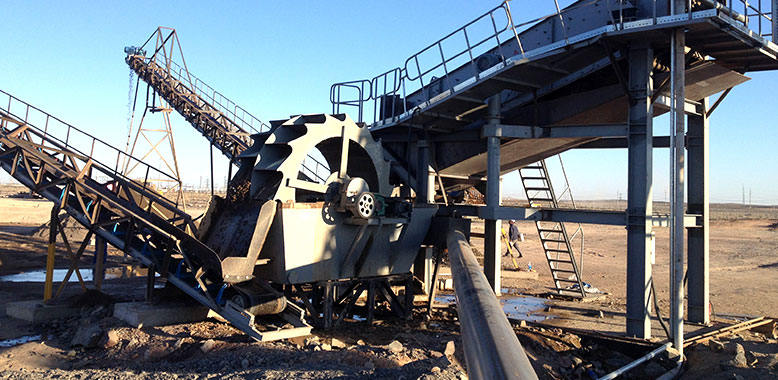 Welcome to the photo gallery of our products, then you will find the lightspot of various equipment, and enjoy yourself !
Application of sand washer
The sand washer which always cooperates with the sand maker is a necessary machine adopting the sand washing technology. Sand washing machine can wash out the little mountain flour and impurity from the sand mixture made by the sand maker, thus improving the sand quality.
The sand washer is generally set in the downstream work flow of the artificial sand washing plant. Sand washing machine is called the sand washer because it can wash the mountain flour on the surface of the sand by using water.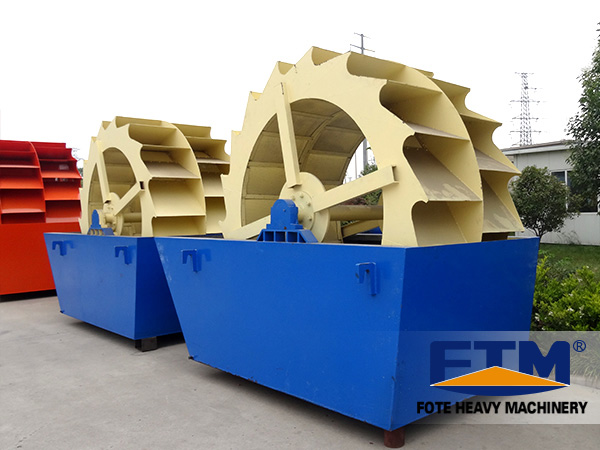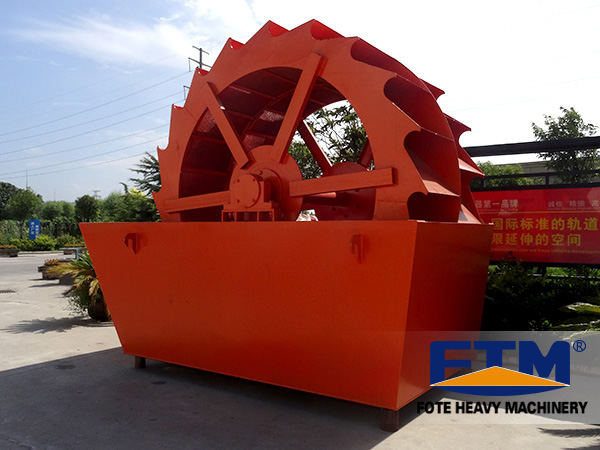 Advantages of sand washing machine
The wheel sand washing machine is necessary equipment of sand washing plant widely applied for washing, separation and cleaning processes in the industries of metallurgy, construction materials and water & electricity. It is suitable for washing and separating fine and coarse materials such as the building sand and road construction sand. The wheel sand washing machine has advantages of reasonable structure, simple maintenance, strong handling capacity, low power consumption and high cleaning quality.
Sand washer manufacturer
Fote Company owns two heavy industrial factory buildings with the area of 4500㎡ and is specialized in bucket sand washer, spiral sand washer, wheel sand washing machine, sand blasting machine and the sand washing plant. The company is the leading sand washer manufacturer in China.