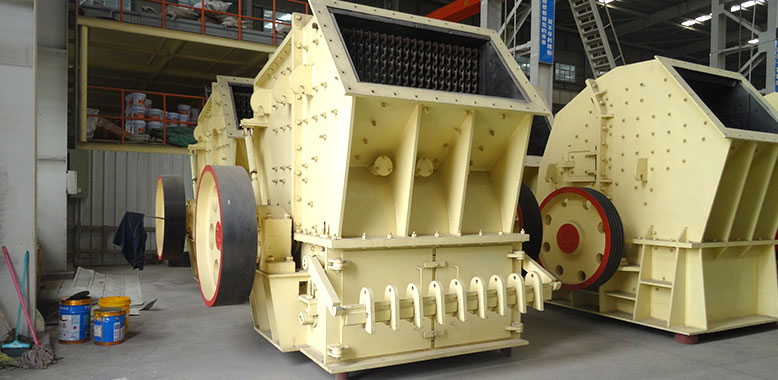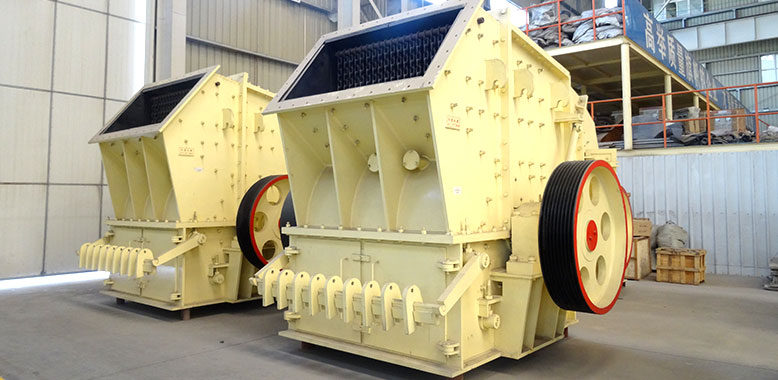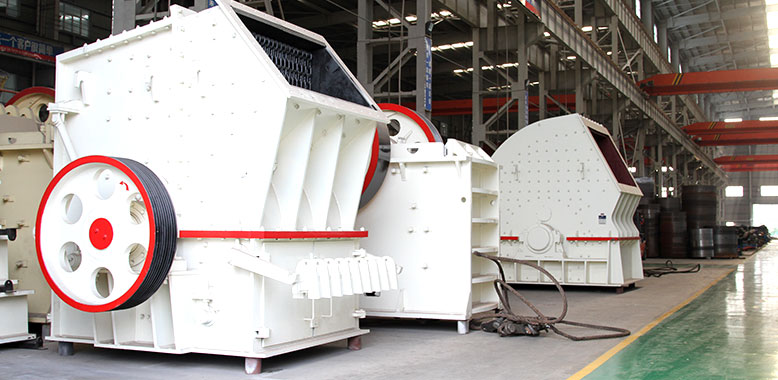 Welcome to the photo gallery of our products, then you will find the lightspot of various equipment, and enjoy yourself !
Singe-stage Crusher
Single-stage crusher is a kind of rock crusher for crushing brittle ore whose compressive strength is less than 150Mpa like rushing limestone, shale, gypsum, sandstone, clay and the mixture of limestone and clay.
Unique Advantages:
Single-stage crusher can crush the materials into the grinding-need particle size. It has large feeding size and large crushing ratio and has replaced the traditional two-stage crusher, simplified the working process and saved the production costs. Fote single-stage crusher is the specialized crushing machine for cement production and is suitable to crush cement (argillaceous siltstone) and clay mixture. Also, single-stage crusher can be used to crush coal. Single-stage crusher is applied in cement production, large sand aggregate production and other engineering projects.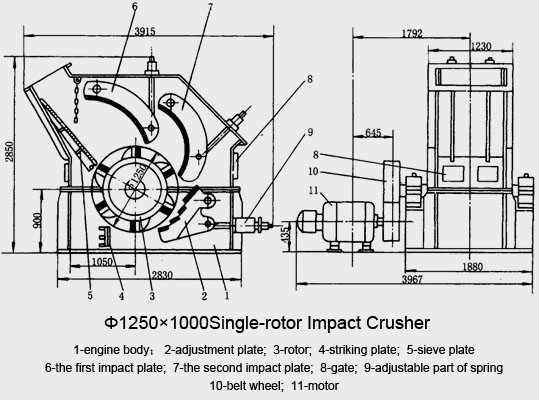 Characteristics:
1. Single-stage replaced multi-stage to resist the limestone durable condition.
2. Hammer adopts the independent research and developed high advanced composite material, prolonging life expectancy by 50%.
3. Hammer crusher adopts "stone strikes stone" patented technology to increase the self-crushing ratio and effectively decrease the bearing and load of the hammer and grid plate.
4. Latest and optimal grid plate design. Smooth discharge and fine particle size. And long life expectancy of grid plate.