Brief introduction to compound crusher
Compound crusher can be classified into glass crusher, gypsum crusher machine, small stone crusher and vertical crusher. Compound crusher is widely used to crush shale, glass, ceramics, bluestone, metal ores, cement raw meal, clinker in building sand, iron ore, sandstone, gypsum, coal gangue, coal, etc. Especially in sand making and metal ore stone, compound crusher is most widely used crushing machine.
Working principle of compound crusher
When vertical compound crusher works, the rotor which is fixed on the main bearing will rotate in high speed driven by the motor. Bulk materials are fed into the material-throwing plate from the feeding hopper. After the impact of the material-throwing plate in high speed, under the action of centrifugal force, the materials are cast into the impact plate to be crushed.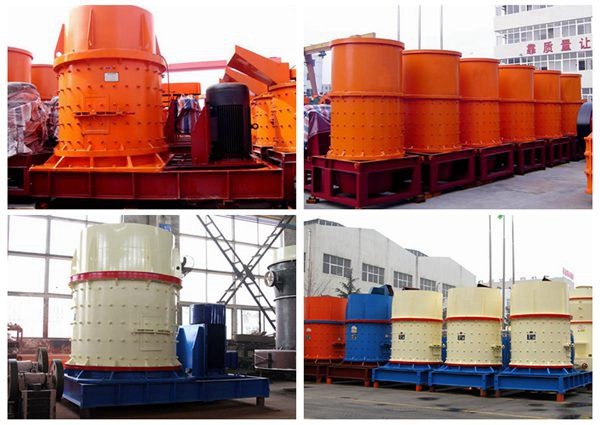 Under the gravity, the materials on the slop of the impact plate are crushed again by the secondary hammer. After being crushed by multi-layer hammers, the materials are discharged at the end.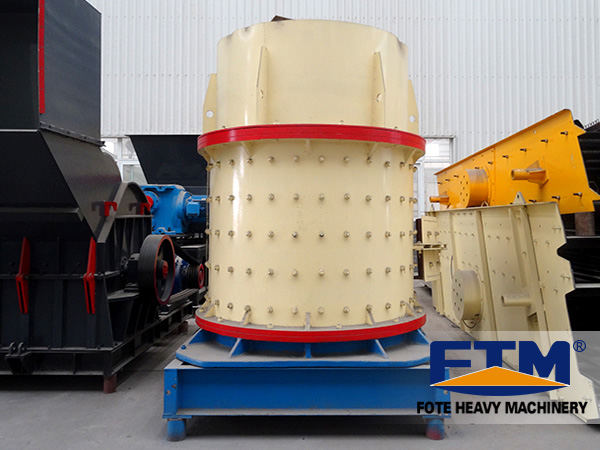 Applied materials:
Compound crusher is widely used in various ores, cement, refractory, aluminum from bauxite, carborundum, glass raw materials and other materials. In mechanism building sand and stone, as well as a variety of metallurgical slag crushing, compound crusher is generally used and yield high efficiency compared with other types of crushers.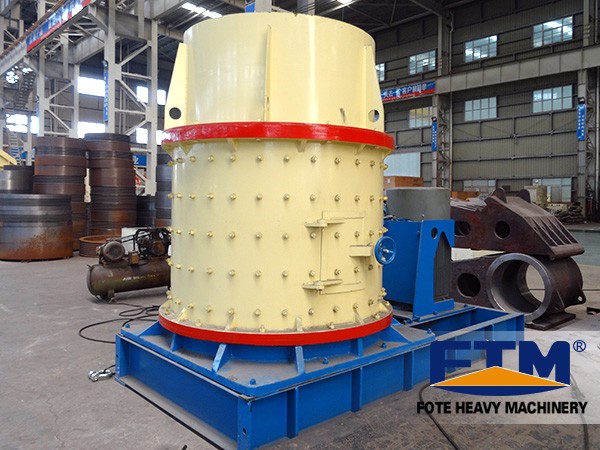 Advantages of compound crusher
1. Large crushing ratio
2. Discharge particle size is adjustable.
3. No influence of hammer and impact plate bearing; no grating. When crush the materials with high water content and mud content, it is not easily being blocked.
4. It adopts elastic adjusting mechanism so that the non-crushing materials can be discharged automatically without damage the machine.
5. The bearing is in horizontal layout and has long life span.
6. Compound crusher can crush high-temperature materials (like cement clinker).
7. The rotor of compound crusher has special structure and when crushing the materials, and there is barely abrasion for the rotor.