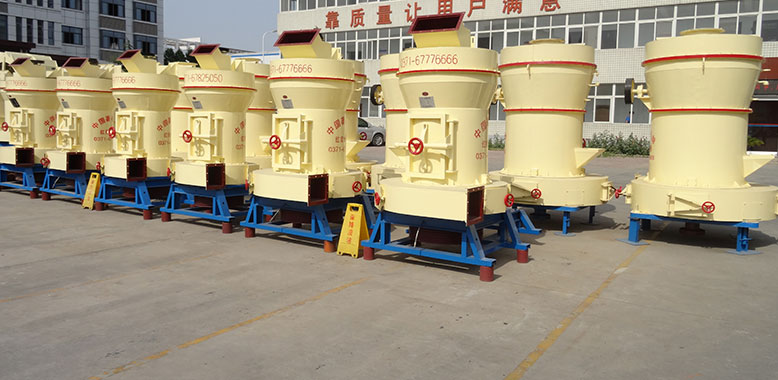 Welcome to the photo gallery of our products, then you will find the lightspot of various equipment, and enjoy yourself !
Ultrafine Grinding Mill
Ultrafine grinding mill can be used to process Mica stone, barite, bentonite and other materials in building materials industry, cosmetics, medicine, chemical industry and other industries.
Micro Powder Grinding Machine
Micro powder grinding machine is similar to traditional high pressure super powder grinding machine. The high pressure device in the machine can produce the 800-1200kg pressure and together with the spiral analytical engine can grind the material into 80-100meshes.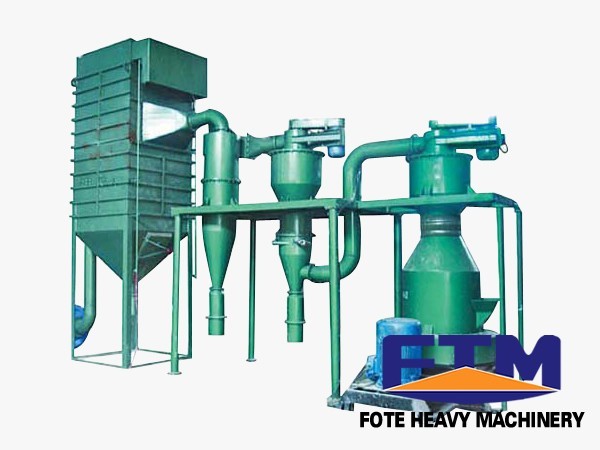 Construction of Superfine Powder Production Line
Superfine powder production line usually consists of hammer crusher, bucket elevator, storage bin, vibrating feeder, micro powder grinding machine, frequency conversion classifier, air powder collector, pulse dust removal system, high pressure fan, air compressor, electrical apparatus control system and others.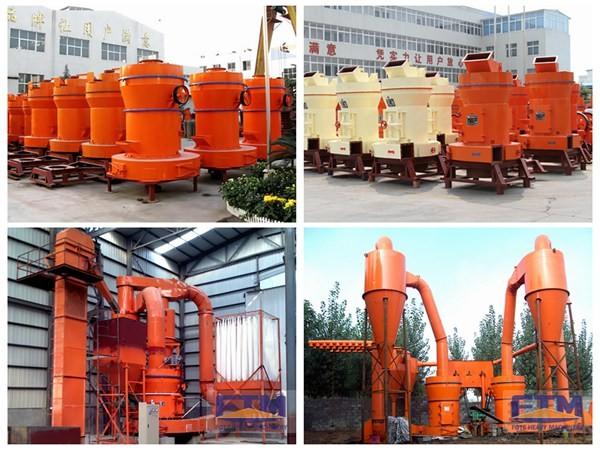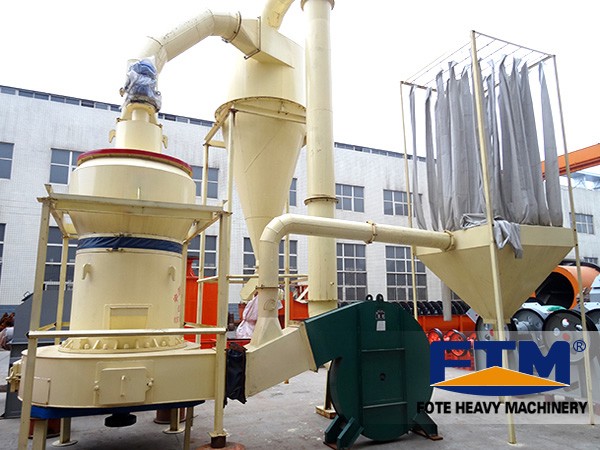 Production Process of Ultrafine Grinding Mill
Large materials are crushed by the hammer crusher into the qualified particle size for ultrafine grinding (about 1cm) and then by adjusting the speed of classifier to make it qualified for demanded size. The get it packed. Different types of machine and packaging machine can be arranged according to different needs.