Processing materials: clinker, gypsum, fuel mixture, limestone, clay, iron ore, etc., and coal and limestone are the most common raw materials of cement production line.
Production capacity: 200-8000 tons/day
Equipments configuration: hammer crusher, roll crusher, feeder, high-pressure micro powder mill, dryer, classifier, cyclone, dry-process rotary kiln and other related equipment.
Production situation
During cement production process, at least 3 tons of materials (including all kinds of raw materials, fuel, clinker, gypsum, mixture) are needed to produce one ton Portland cement. According to the statistics, the grinding operation of dry process cement production line consumes power accounted for above 60% of the entire factory power, of which raw material grinding is more than 30%, coal grinding accounts for about 3% and cement grinding accounts for about 40% of.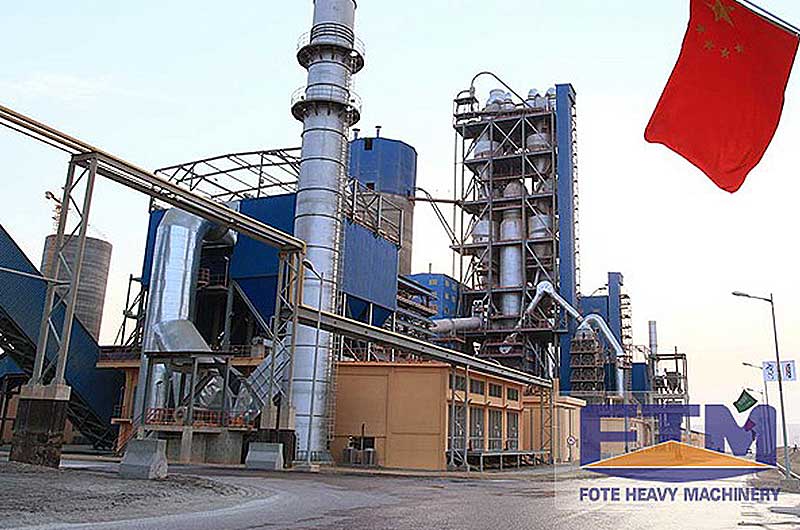 Cement production line in south africa
Therefore, it is significant to ensure product quality and reduce the energy consumption, reasonablely select grinding equipment and technological process, optimizing process parameters, correct operating, controlling operation system.