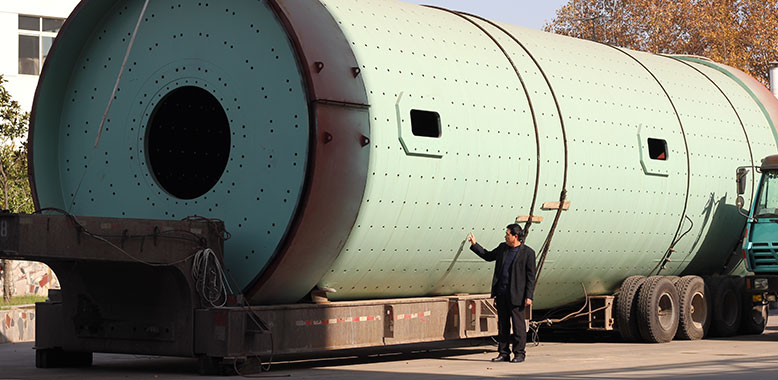 Welcome to the photo gallery of our products, then you will find the lightspot of various equipment, and enjoy yourself !
Brief Introduction to Cement Mill
As the cement mill has the similar working principle with the ball mill, it is also called the cement ball mill. With other names of cement grinder and cement grinding machine, the cement mill owns multiple cabin separating boards which do better in grinding materials into the required particle size.
The cement mill with features of high efficiency, high productivity and low power consumption is usually applied in the circling grinding system. It performs quite well when grinding slag cement. The general production of the cement mill can be raised by 15%-20% with the power consumption dropping 10%.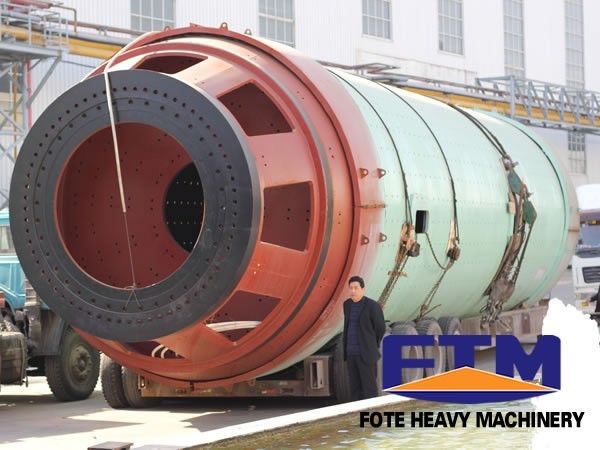 High fineness and high yield cement mill
The high fineness and high yield cement mill with features of simple workflow and small area of the investment plant is mainly used in the open grinding system. The adoption of the advanced grinding device in the mill structure and the specialized discharging grid plate at the mill bottom will reduce the grinding media size to the greatest extent and improve the grinding efficiency enormously.