By: Vaedy Xiao September 28, 2019 Last Updated :October 12, 2019
What type of rock is limestone?
Limestone, also called lime stone, is generally called blue or grey stone. And how is limestone formed? It is CaCO3 with major element of calcite, other elements like dolomite, magnesite and other carbonates. Moreover, it contains the chalcedony, clay, pyrite, marcasite, iron ore, glauconite, organic carbon, asphaltos, gypsum, etc. CaO takes 56.04% and CO2 takes43.97% in CaCO3.
what type of rock is limestone? It has the physical properties and as described below:
Hardness: 3
Density: 2.6-2.9
Melting point: 825℃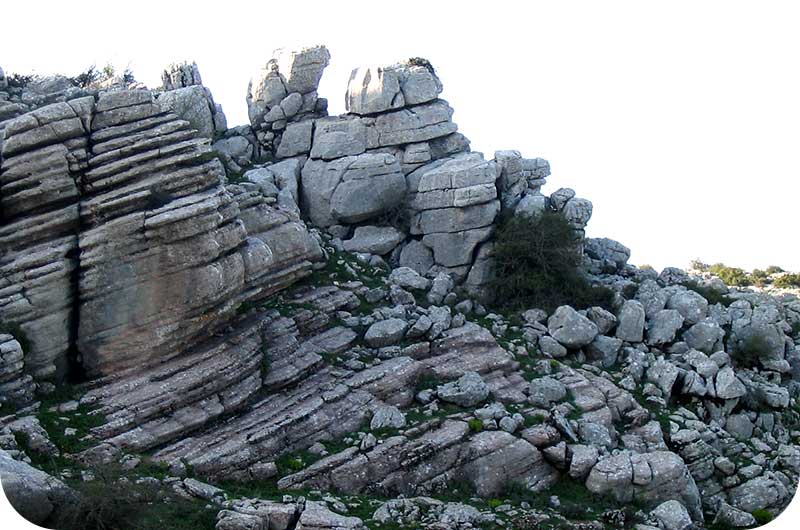 image from: https://en.wikipedia.org/wiki/Limestone
As to the chemical property, it can be resolved into calcium oxide and carbon dioxide when temperature reaches to 830~1020℃. intumescence will occur if it meets the dilute acid.
What kind of limestone crusher is the best choice?
In the field of crushing and sand-making, limestone is one of the most common material. With middle-degree hardness, limestone is easy to be found. It is believed that most people has hold this chance and do the business of limestone aggregate. Of course, the chance is indispensable with the limestone crusher running.
Similar with the selection of stone crusher, concrete crusher or blocks crusher, it is difficult to select the best type among so many types and manufacturers. In this article, FTM engineers will introduce few types of crusher, which is highly welcomed among our customers.
Jaw crusher machine is the most popular primary crusher and it is applicable for almost every kind of stone materials. Its feeding size is higher than 1500mm and discharging size is in the scope of 10mm and 350mm. With features of high working efficiency, simple structure and easy maintenance, jaw crushing machine price of FTM Machinery is very cheap.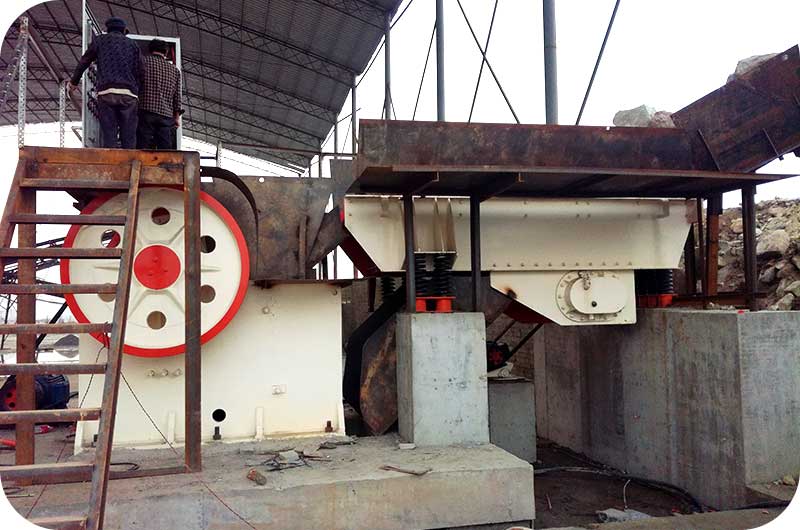 jaw crushers whose feeding size 1500mm and discharging size 10mm-350mm
What kind of crusher is most suitable to the limestone with hard components inside?
Limestone cone crusher is the first choice. All easy-wearing parts are made of strong wear-resistant materials. Especially to the liners, they are easy to be replaced. Limestone cone crusher plant, with working principle of lamination crushing, is capable of crushing fine powders. And, there are many types of limestone cone crusher like single cylinder, multi cylinder, full hydraulic, compound type, etc.
To realize simple production, what kind of machine is suitable? The answer is hammer crusher. After the work of hammer crusher machine, Large stone briquettes become the fine aggregates. The limestone hammer crusher price is cheap and its application range is wide, especially for stone with middle-degree hardness. And there are two choices: ordinary hammer crusher and PCZ heavy hammer crusher.
How to deal with the problems that there are many kinds of material in different areas need to be processed?
Here comes the mobile limestone crusher. This is a newly kind of machine and it can replace a whole production plant. You can drive it to different places and crush different kinds of materials. If your budget is high, you can consider this portable limestone crusher.
Except for the above limestone crusher machine, FTM Machinery also produces other kinds of crusher like impact crusher, tertiary crusher, etc. If you want to learn more, welcome leave your demands under our message box. As a professional limestone crusher manufacturer, FTM welcomes you to visit our factory plants any time!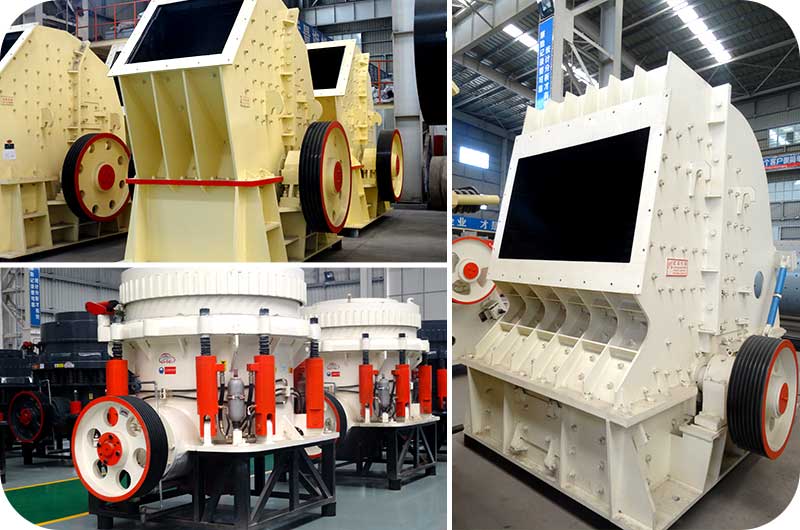 hammer crushers, impact crushers, cone crushers all can process limestone.
what is crushed limestone used for?
Except for being used as limestone texture, limestone tile, limestone countertop and limestone wall, What other applications that limestone can play for?
1: Calcium carbonate is the main component of limestone and limestone is the raw material for making glass. Lime and crushed limestone are substantially used as construction material. Calcium carbonate can be directly burned into raw lime.
The high-quality limestone can be widely used for the manufacturing work of paper-making, rubber, oil paint, coating, medicine, cosmetics, feeder, sealing, cementation and polishing, etc.
After the mixing work, slaked lime can be processed into lime slurry, lime gypsum, lime mortar, etc, which can be used as paint material, brick and tile adhesive, etc. Cement is the mixture of limestone and clay, which is made after the high temperature burning. And Glass, mixture of limestone, lime quartz, sodium carbonate, is made after the process of high-temperature fusion.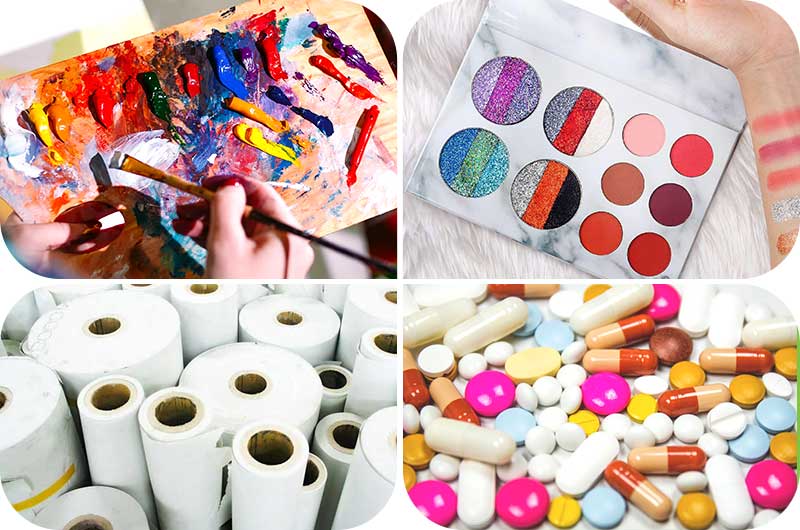 limestone can be used to make eyeshadow, papaer, medicine, oil paint, etc.