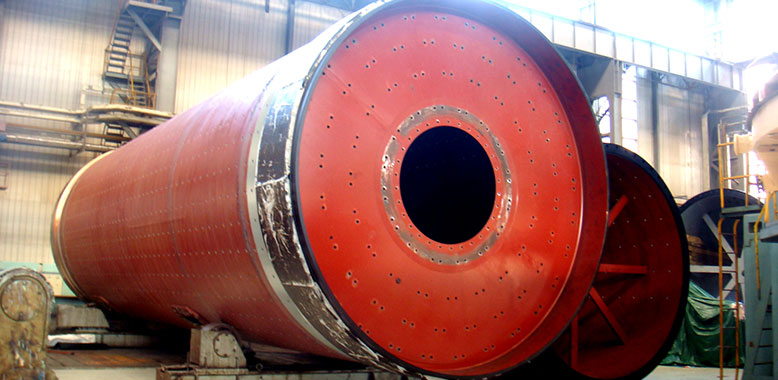 Welcome to the photo gallery of our products, then you will find the lightspot of various equipment, and enjoy yourself !
Brief Introduction to Raw Material Mill:
Raw material mill uses large caps, end caps and hollow shaft for the whole cast, and the feed system uses a unique streamlined design, reducing ventilation resistance, increasing the effective volume and increasing mill production. Raw material grinding mill has single-silo structure and mill liner, which can grind materials for different stages in different liner structure, greatly improving grinding efficiency.
Raw material grinding machine's working pressure is negative pressure, effectively preventing the occurrence of leakage. Dry-hot wind for high temperature kiln exhausts gases into the wind, and the grinding process is undertaking in insulation.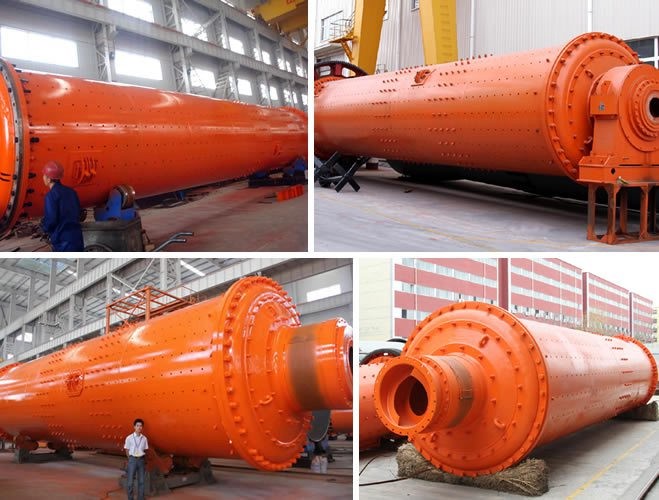 Working Principle of Raw Material Mill:
Raw material mill usually uses edge driving way, materials are continuous and uniformly sent to the raw material mill by feeding machine, and the motor of reducer leads the tube body of raw material grinding mill to rotate. Materials firstly enter into the first grinding warehouse along hollow axis, be crushed by steel balls in tube body. Final products with qualified size will be discharged from the raw material grinding machine; while unqualified products will go back into the raw material mill for grinding again, until their fineness is qualified.
Classification of Raw Material Mill:
1. Common raw material mill is suitable for medium and small scale, commonly used for grinding out selected powder-circuit grinding systems.
2. Air swept mill. Its features are short and rough, and the wind speed of grinding warehouse can be up to 5m/s, so hot air can enter into it, thus it's with strong drying capacity.