Processing materials: magnetite, pyrrhotite, roasted ore, ilmenite, etc.
Production capacity: 10-280 t/h
Equipments: vibrating feeder, jaw crusher, vibrating screen, electromagnetic vibration feeder, cement ball mill, energy-saving ball mill, spiral classifier, high frequency screen, magnetic separator, thickener, coal gangue crusher and other related equipment.
Production situation: the roughly process of magnetic dressing production line is: (silo)-feeder-crushing-grinding-classification-washing and classification again-magnetic separation (get obtained powder). Finally, the primary separated mineral particles made by magnetic separator are transported into the flotation machine.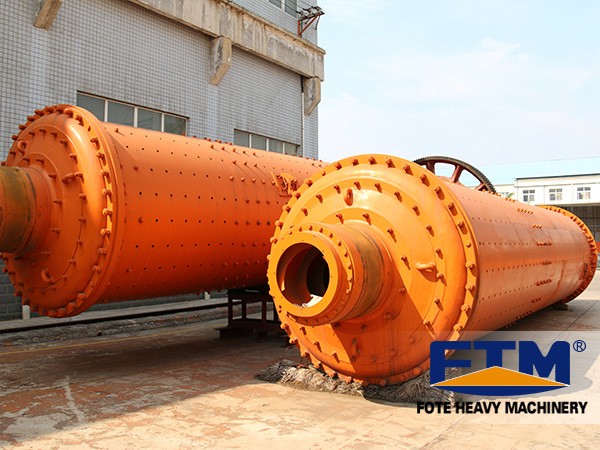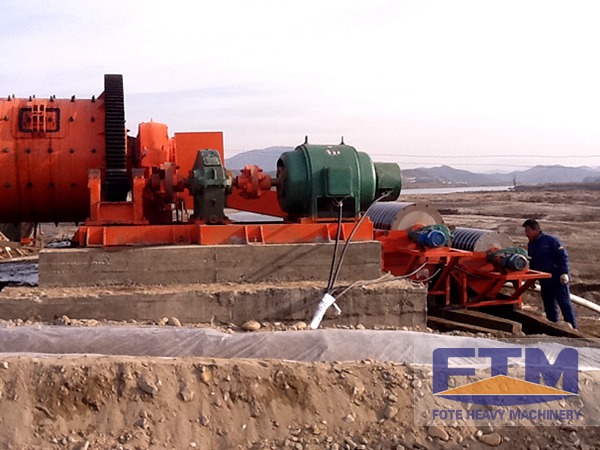 It makes the separation of minerals and other substances according to the different mineral characteristics of different materials. After needed minerals being separated, it contains a lot of water, so it must be thickened through the preliminary enrichment of thickener, then be dried through the dryer, then you can get dry minerals. The iron magnetic separation production line has many advantages, like high efficiency, low energy, high capacity, economic and reasonable, etc.