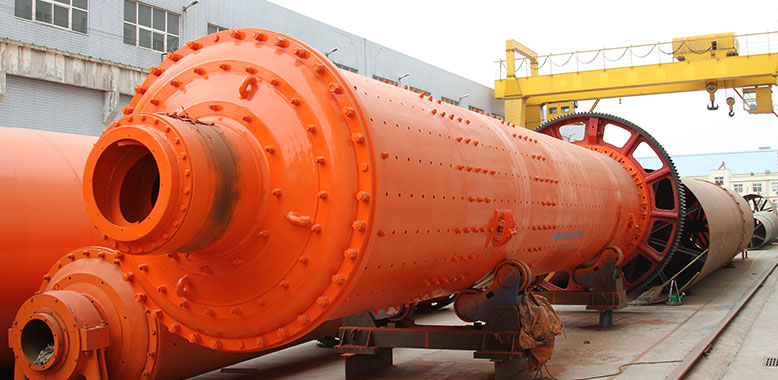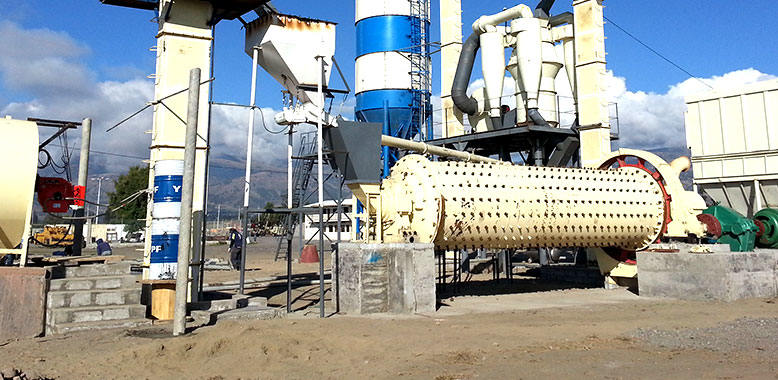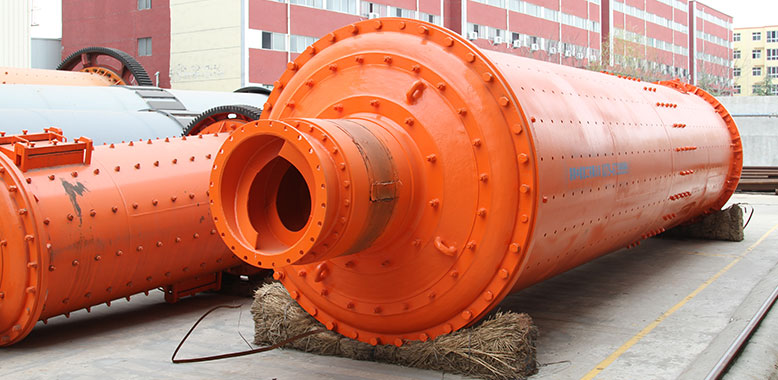 Welcome to the photo gallery of our products, then you will find the lightspot of various equipment, and enjoy yourself !
Cone ball mill is a kind of ball mill improved on the basis of common ball mill. It is a kind of important ore beneficiation equipment. Cone ball mill has different structure from the original mill, making the integration of frame and base to put them on the ground at the same time when installing, which means easy installation.
As popular ore grinding machine or ore dressing machine, Fote cone ball mill adopts new type ball bearing, decreasing the energy cost by 30%, increasing the fineness and increasing productivity by 15%-20%. For the barrel, there is a section of cone barrel added on the basis of original barrel, increasing the effective volume of the mill and more reasonably arranging the medium in the barrel. Cone ball mill is widely used to grind non-ferrous metals, ferrous metals, non-metallic mineral in processing field and chemical industry.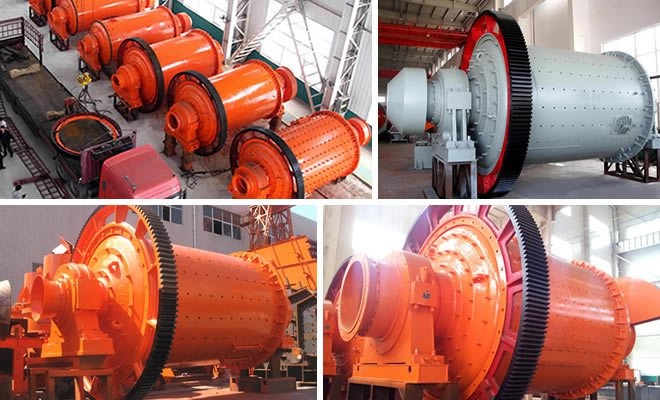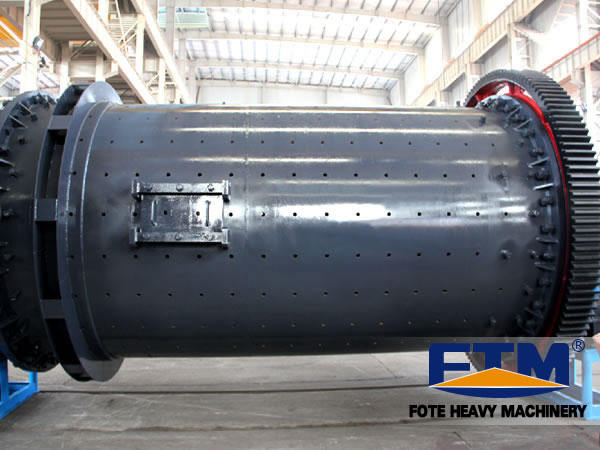 Cone ball mill is suitable to grind ore and other materials and is widely used in mineral dressing, building materials, chemical industry and others industries. Cone ball mill can be classified into dry type grinding and wet type grinding. According to different discharging mode, cone ball mill can be categorized into lattice type and overflow type.
Cone ball mill is suitable for materials like iron ore, copper ore, manganese ore, lead ore, zinc ore, rare earth ore, phosphate rock, molybdenum stone, etc.